The AWSC Council held its first meeting of 2020 in early March in Morrinsville. This is the home and parish of Council member, Revd Val Riches. Apart from Council business it was a wonderful opportunity to enjoy Waikato warmth , to join in the weekly shared meal at St Matthews, to be part of the World Day of Prayer and to visit Café Frock, home and studio of the famous designer Annah Stretton.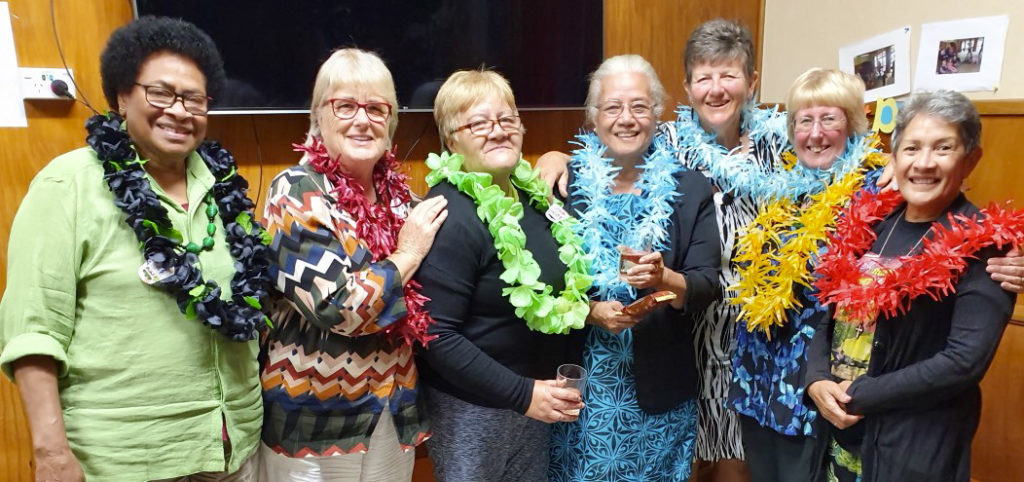 Hui.The Council discussed the three hui in 2019, which were all very successful and productive. From the strength of the tikanga hui, the Council began planning for the 2020 Hui.
This is scheduled for 7-10 October 2020 at Waikato Diocesan School, in Hamilton.
Links The Council is very appreciative of the connections and networking made possible by the Link representatives, and is looking forward to regular con-tact. The annual Links and Council meeting was to have been in June, but this will be by ZOOM because of COVID-19. 
Publication The Council is very pleased with the response by contributors to the 2020 publication. This marks the 40 years since women were ordained in the Anglican Church in Aotea-roa, New Zealand Polynesia
United Nations Commission on the Status of Women. The Council was very disappointed to hear that this was post-poned, and that Bridie Boyd would no longer be going to New York.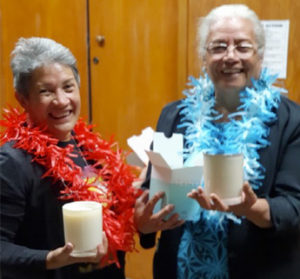 Farewell to Numia Tomoana and Evelini Langi, who will both step down from the Council at Gen-eral Synod. The Council and AWSC is very appreciative of their contributions.
If you would like to know more about this meeting, please contact your tikanga Councillor.