The strongest call from this hui for me was the message we as kin are called to be peacemakers, co- creators with God and that loving leaders are a very powerful thing. A reflection on 2019 Hui by Jenny Campbell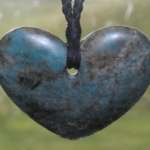 He iti he pounamu
It may be small
but it is very precious
Renewing friendships and forming new relationships was a highlight for me as women shared from their strengths and vulnerabilities. The fun activities at the beginning to build connections did just that and set the scene for much laughter, thought provoking and stimulating talks by leaders and varied worship opportunities.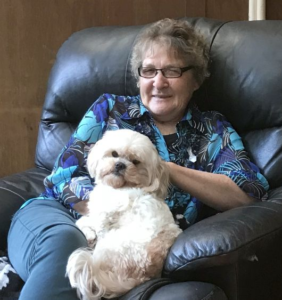 The chance to reflect on our own ministry and leadership style was a common thread, with sharing in small groups creating a stronger bond and recognising the strengths in others.
On reflection PechaKucha sessions left the strongest lasting impressions on me as I felt I got to know more about each woman from hearing their energy and enthusiasm for one of their passions.
It was a delight to have so many younger women them who brought new perspectives and insights, in particular through a justice lens.
I felt privileged to be able to attend and wished more women from our Diocese could have been able to participate and have their batteries re- charged as I was able to.
Nou te rourou, naku te rourou,
ka ora te iwi
From my food basket and your food basket
there is plenty for everyone