Are you interested?

You are invited to apply for the new IAWN Steering Group for the next three years: 2024 – 2026. This is an official and important network seeking to eradicate gender-
based inequality and violence, and to promote just relationships among all people.
Applications close 30 November

Please contact AWSC if you are applying.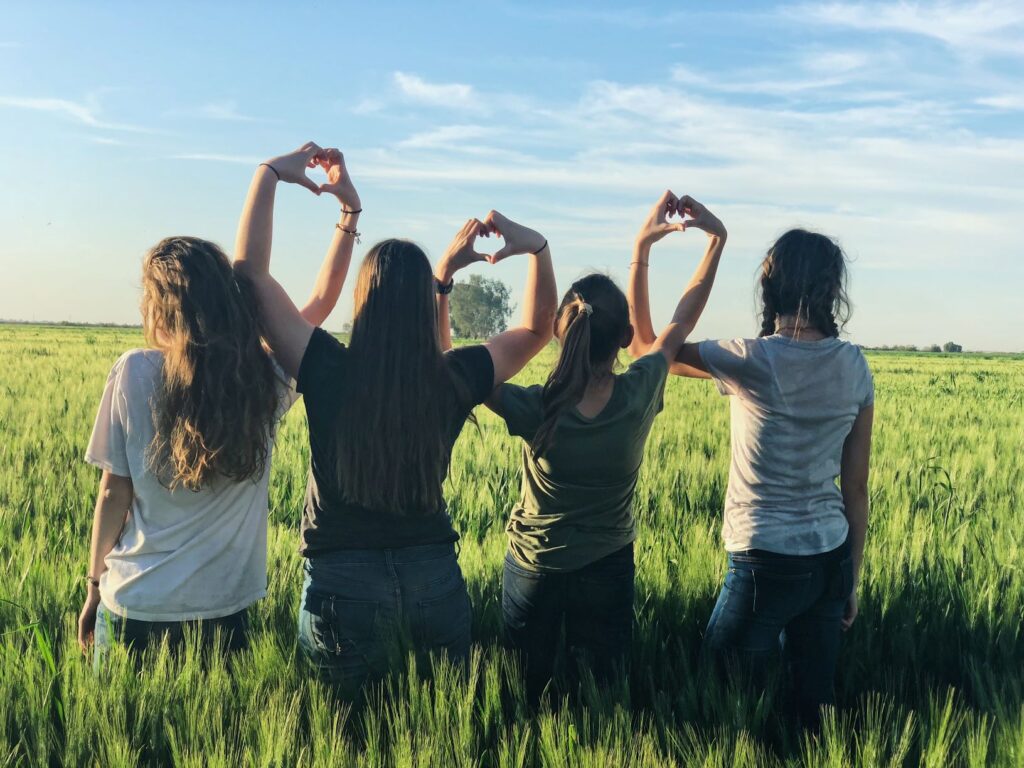 The IAWN Steering Group, which represents women around the Anglican Communion, continues to
connect, share resources and experiences, pray for one another, and identify and celebrate actions
across our church that contribute toward fulfilling the ACC resolutions related to gender justice and
preventing and ending gender-based violence, and SDG's.
The IAWN Steering Group is an active working group.
Each member should have access to Wi-Fi and a computer, laptop or tablet, so that
she can join regular Steering Group zoom meetings. In addition to the zoom meetings a face to face
meeting is planned for early June 2024 at the Anglican Communion Office in London, and the hope
is that all IAWN Steering Group members will be able to attend.
Application Form https://anglicanwomen.nz/wp-content/uploads/2023/11/2023-Application-Form-IAWN-Steering-Group-2024-26-2.docx
Priorities and Activities
https://anglicanwomen.nz/wp-content/uploads/2023/11/IAWN-Priorities-and-Activities-.pdf
IAWN Purpose and Member Role
https://anglicanwomen.nz/wp-content/uploads/2023/11/IAWN-Steering-Group-Purpose-and-Volunteer-Member-Role-Description.pdf
Elections letter
https://anglicanwomen.nz/wp-content/uploads/2023/11/IAWN-SG-Elections-Letter-2023.pdf
Province letter re membership
https://anglicanwomen.nz/wp-content/uploads/2023/11/IAWN-Province-Letter-re-Membership.pdf