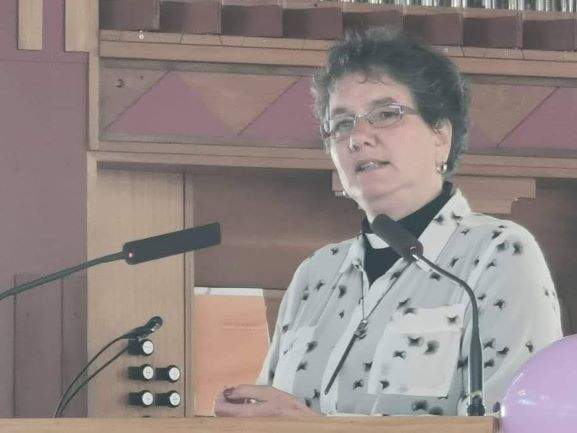 Talanoa, Telling our Stories, Kōrerohia o tātou pūrakau

40 years of the Ordination of Women to the Priesthood in the Anglican Church in Aotearoa, New Zealand and Polynesia
Dean Wendy Scott blessed and launched our latest publication with great warmth, on Tuesday 20 October 2020, in the lovely contemporary church of St Luke in Rotorua.
Two people from each tikanga were invited to read : Patricia Allan and Jenny Quince read from their chapters, standing in person at the lectern. Then, Zooming in from Fiji was Miliakere Oli, from Auckland came Jacynthia Murphy, from Samoa came Sonja Hunter and from Te Kuiti came Jekheli Singh.
Each woman read a selection from their chapter, which you can also see on this site. Video will be added soon.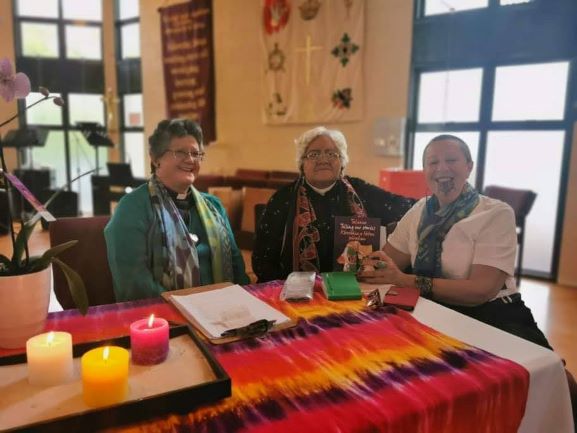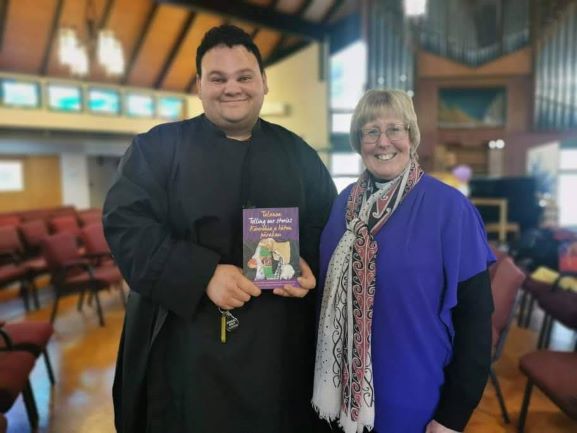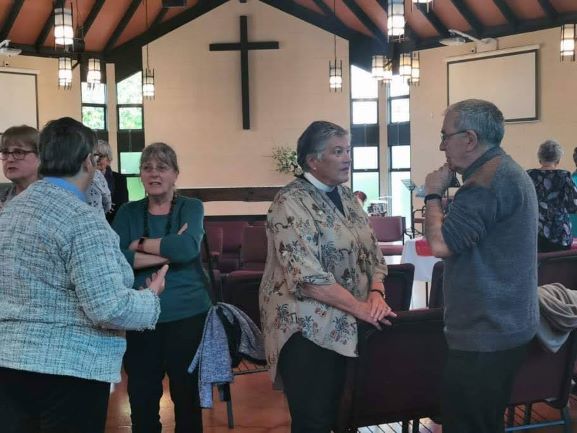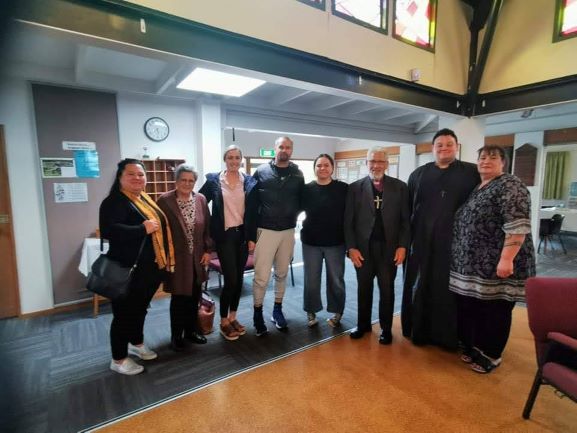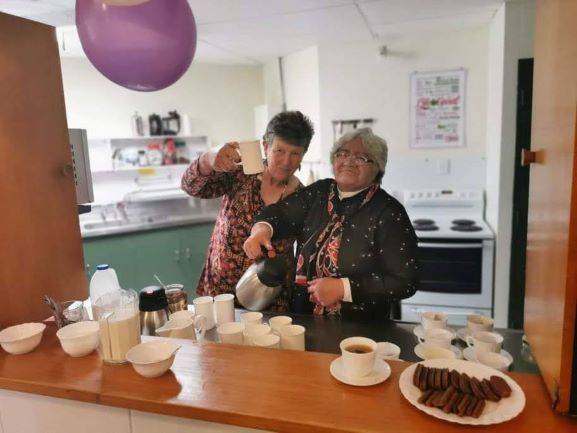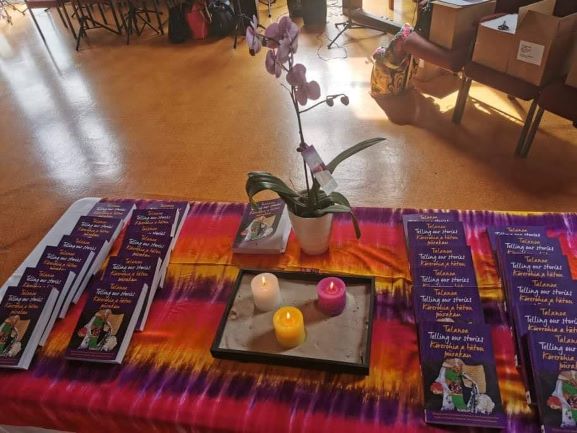 There are over 40 stories in this wonderful book, which can be ordered from gensec@anglicanchurch.org.nz
Books cost $25, or $22 if you order 5 or more, plus postage and packing.