Thursday 17 June 7pm-8pm

Revd Jean Palmer : Goldilocks goes Green: Exploring ways of thinking about the 'why' of creation care.
Based on insights from a 'green' reading of Revelation, this talk suggests an imperative for creation care and environmental action that goes beyond pragmatic self-interest and enriches our understandings of stewardship or kaitiakitanga. It is Creator-centred and presents human accountability in the context of a respect for the integrity and status of the natural world around us.
Meeting ID: 994 7654 1584 Passcode: 251538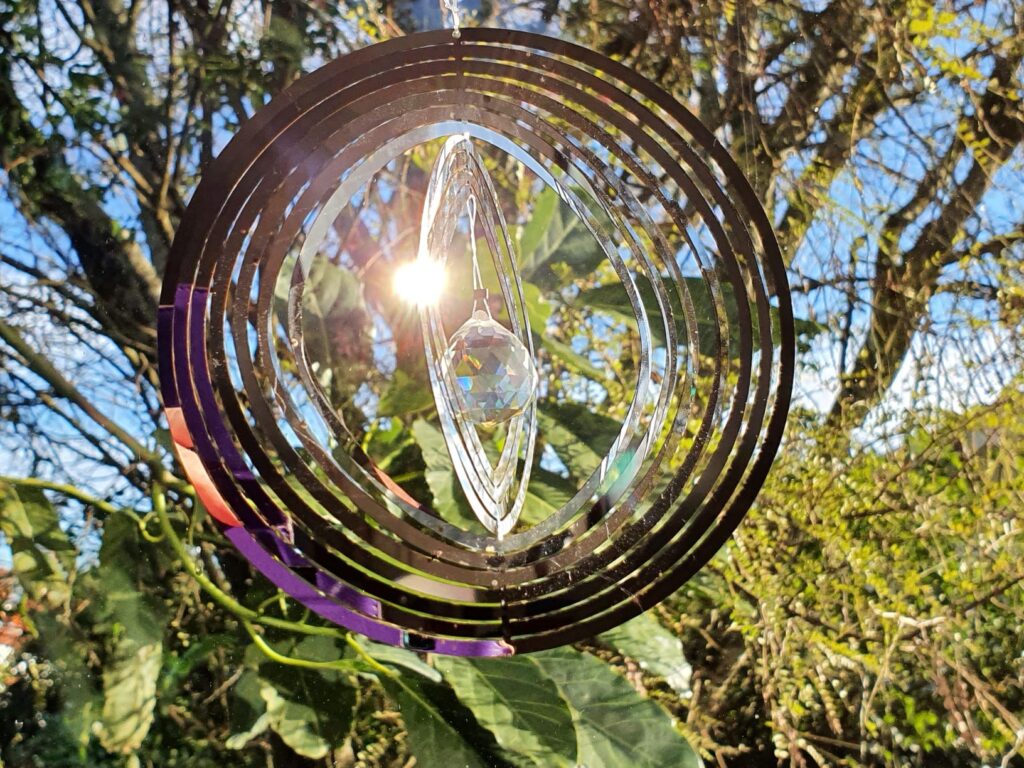 Thursday 17 June 7pm-8pm NZ time with the Revd Jean Palmer
Jean has gained a Master of Theology (distinction), at Laidlaw College ,Bachelor of Theology, Laidlaw College' Postgraduate Certificate in Education, London University. and Bachelor of Arts (Hons), London University
Jean was ordained Priest in 2014. her publications include 'Holistic Discipleship: Embracing the Mission of God to All of Creation through a 'Green' Reading of Revelation, Stimulus (July 2019).
Jean will also be presenting at the AWSC Leadership Hui: The Earth as our Mother/Te Orokohanganga o te Ao/ Na Tina ni Vanua 13=16 October 2021, at St Peter's School, Cambridge https://anglicanwomen.nz/you-are-invited-te-whaea-papatuanuku-na-tina-ni-vanua-the-earth-is-our-mother/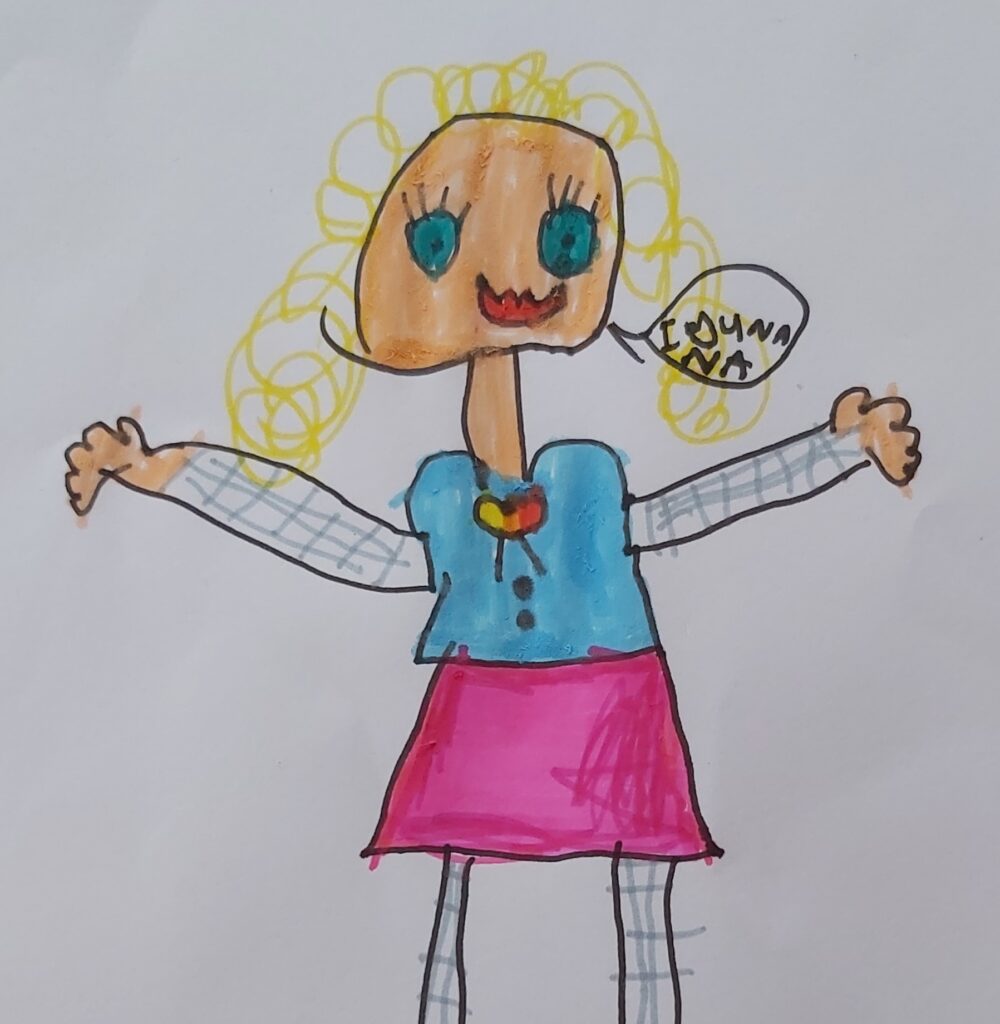 Join by Zoom: https://anglicanchurch-nz.zoom.us/j/97245355725?pwd=K3hYQ1VYY2d1Zko0QWlEdXJjTDFsUT09
Meeting ID: 972 4535 5725 Passcode: 303003