Time management, right priorities and balance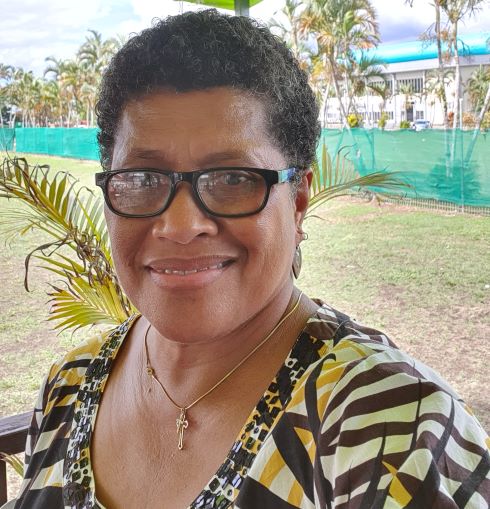 I am excited to expand the scope of my work in God's calling, in the Women's Ministry.

Kelera Oli
Kelera Oli was born into a Christian family and baptized in the Anglican Church in Naviavia, Savusavu in 1966 and confirmed for Holy Communion in 1979 at St John's Church, Wailoku, Suva.
Kelera is experienced in all the groups within the church particularly in the Women's groups. She has played an active part of the Association of Anglican Women for about 30 years and has served the leadership team for more than 10 years. She is also affiliated with the Mother's Union .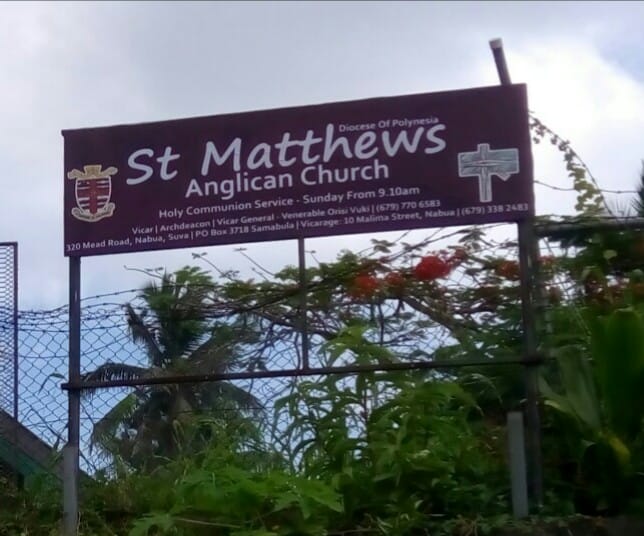 Kelera has participated as a liturgist and preacher for more than 10 years and a Licensed Lay Minister for 2 years. She is currently a vestry member at the St Matthew's Church in Suva and representative to the Diocesan Synod and its Standing Committee.
As well as her extensive Church work, Kelera has worked as an Environmental Health Officer for the Fijian government for about 25 years.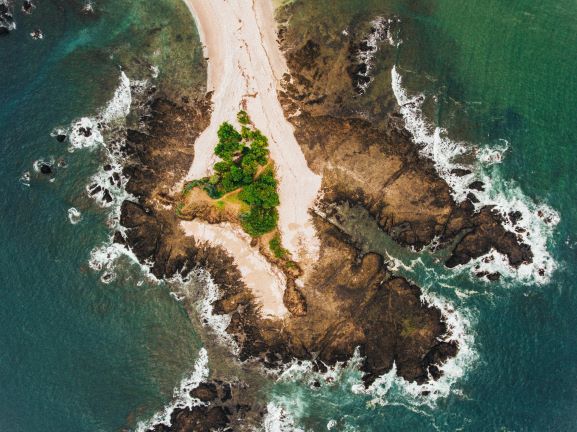 I have been specializing in Climate Change and Health supported by WHO for more than 5 years now.
I have 4 children, 1 grandchild and 2 daughters-in-law; 4 sisters, 2 brothers (1 deceased) and many nephews and nieces with their own little families.
Kelera believes that time management and setting right priorities in her daily schedule are important in maintaining a balance in her professional life, church (spiritual) life, family time and obligations, and community and friendship network.