introduced by The Revd Bettina Maxwell, Convenor Anglican Women's Studies Centre.
A rare young woman
My name is Sepiuta Hala'api'api – born to Tongan missionary parents, born and raised in Fiji. I currently serve as an ordained minister – one of the few young women in ordained ministry in the Diocese of Polynesia.
now Diocesan Secretary
I also currently serve as the Diocesan Secretary and Registrar for The Anglican Diocese of Polynesia.
once was Youth Director, Fisheries officer….
I previously served as the Diocesan Youth Director for my Diocese. Prior to taking up fulltime ministry, I also served in Government as a Fisheries Aquaculture Officer, following attaining a Bachelor's undergraduate degree in Marine Affairs Resource Management and Geography.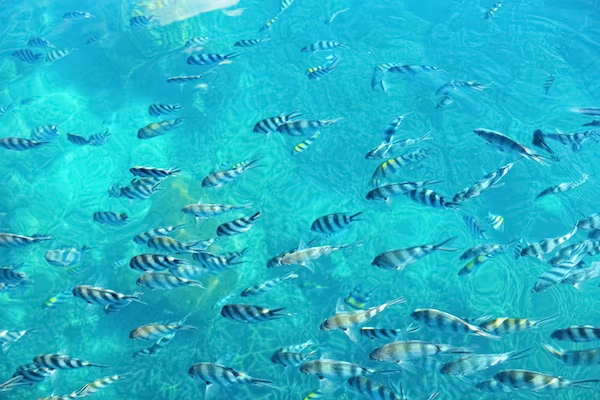 I have been privileged to serve in many servant-leadership roles at the ecumenical level, through the World Council of Churches, Pacific Conference of Churches and Fiji Council of Churches.
I have also served within the Anglican Communion level, at 3 Tikanga level and Diocesan level, as well as in my home parish.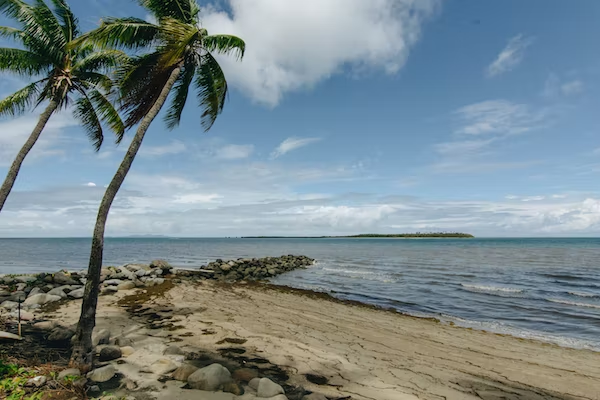 Living in rich diversity
Amongst many things, I am passionate about preaching His Word, music, caring for God's Creation and love to travel. Over the years being exposed to many cultures and religions through international travel has helped me broaden my appreciation for different cultures and races, as well as learn to see the work of our awesome God in the rich diversity of our people of our Pacific.
Join AWSC for the next Virtual Theology Chat Thursday 20 October 7pm, with Kelera Oli, in Fiji
Join Zoom Meeting
https://anglicanchurch-nz.zoom.us/j/94599431152