Reverend Victoria Pernel Terrell – of Onehunga. For services to the disability community. Member (MNZM)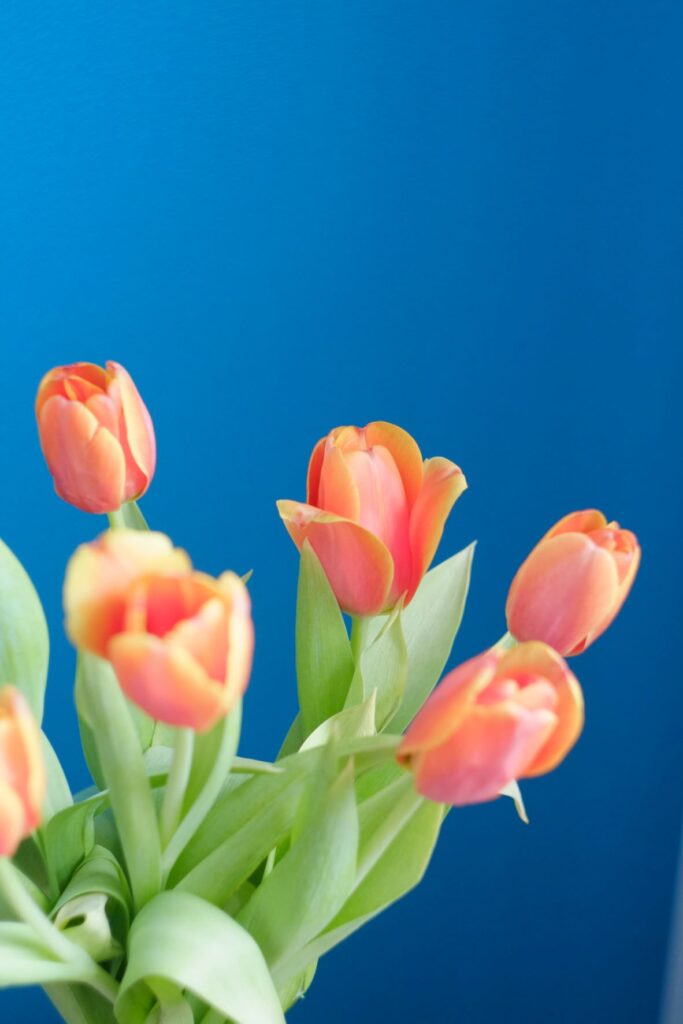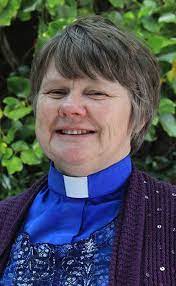 Rev Vicki Terrell is an Anglican priest in the Diocese of Auckland and has served the Auckland Disability Community in advocacy and spiritual leadership for many years, most recently as Disability Community Chaplain for the Diocese of Auckland.
Vicki, whose speech impairment gives her lived experience of disability, brings a strong background in sourcing, developing and promoting resources for disability ministry. Vicki also serves as Chair of the Disability, Spirituality and Faith Network of Aotearoa New Zealand.
You can read more in Anglican Taonga
https://www.anglicantaonga.org.nz/news/common_life/dismineds
Reverend Louise Margaret Deans – of Darfield. For services to the community and women. Member (MNZM)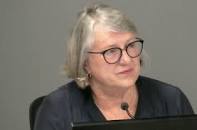 Reverend Louise Deans helped expose sexual abuse in the Anglican Church and her lifetime of work protecting women has been recognised with her inclusion on the honours list. She has been ordained for 33 years, and has spent many years as a Councillor on the Selwyn District Council.
Read more about Louise
https://www.selwyn.govt.nz/community/faces-of-selwyn/other-stories/louise-deans-home-is-homebush
https://www.abuseincare.org.nz/our-progress/library/v/183/statement-of-louise-deans-for-faith-based-redress-hearing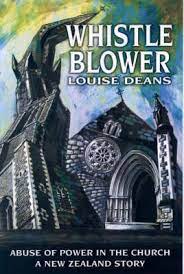 A courageous exposure of the sexual abuse to which the author was subjected when she began her ordination training for priesthood in the Anglican church. When she eventually discovered that many of her female colleagues had been similarly abused, they collectively initiated complaints through the statutes of church law.
https://www.fishpond.co.nz/Books/Whistleblower-Louise-Deans/9781877178788

The New Zealand Order of Merit was instituted by Royal Warrant dated 30 May 1996. The Order is awarded to those "who in any field of endeavour, have rendered meritorious service to the Crown and the nation or who have become distinguished by their eminence, talents, contributions, or other merits".