CHRISTIAN THEOLOGY IN THE MIDST OF COVID-19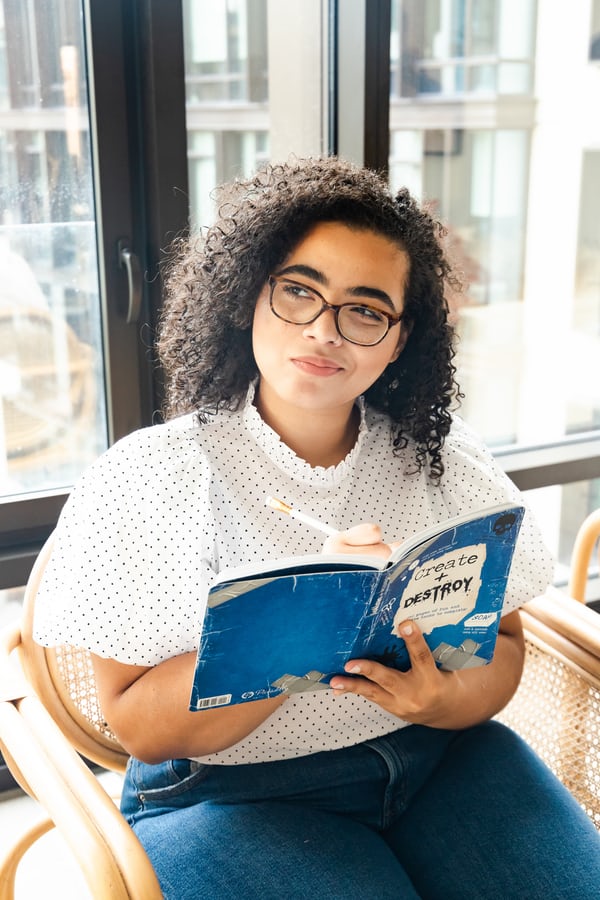 COVID-19 changed our lives suddenly and dramatically. As the crisis unfolded, immediate responses at individual, community, national and international levels naturally focussed on the actions needed to treat the sick, limit the spread of the infection and bring it under control, care for those who were particularly vulnerable, manage the economic impact of the pandemic, and so forth. At the same time, many people's time and energy were consumed by sudden and major changes to working and domestic life, combined with the personal impact of the pandemic on them and their loved ones.
For Christian people, communities and theologians, there are also theological questions to be asked about the pandemic and our responses to it.
An online conference was held on 17 June 2020
Here are some of the questions: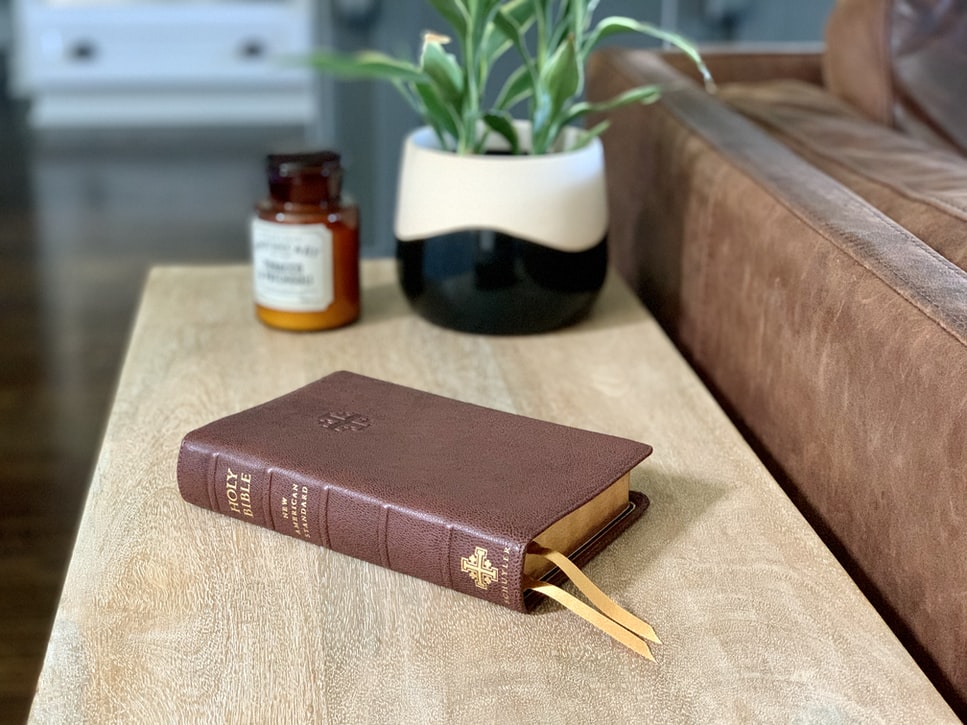 How should Christian communities read the Scriptures in a time of pandemic;
What can be learnt from historical Christian responses to plagues and diseases;
How might we speak of divine action, judgement and mercy in relation to COVID-19
Questions about ethics, politics and economics in light of the pandemic;
Questions about suffering, trauma, loss, and appropriate pastoral responses;
Questions about the Church, its identity and its practices of worship, mission and pastoral care
here are the papers presented at the Theology and Covid conference, 17 June 2020
https://www.winchester.ac.uk/research/enhancing-wellbeing-nurturing-the-individual/christian-theology-in-the-midst-of-covid-19/