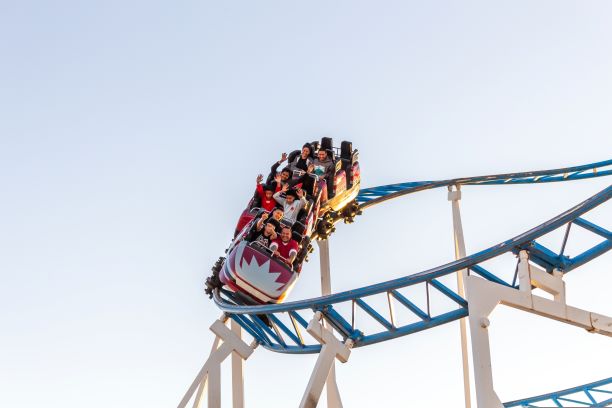 Theology is exciting. It is about God's word, God's world and God's people. It is vitally important for the church to nurture young Christians into thinking, speaking and writing about God and the world, and it is even more important that the Church listen to their voices. #TheologySlam encourages us to do just that: listen to God, listen to the world, and listen to the voices emerging within the Church, so we can join into God's work in the world today.
Archbishop Justin Welby
Three young women won the The first Theology Slam  on 7 March 2019 at St John's, Hoxton.
Hannah Barr spoke on Theology and #MeToo, Hannah Malcolm on Theology and the Environment, and Sara Prats on Theology and Mental Health.
THREE women in their twenties have been chosen to take part in the final of a new competition to find engaging young voices who think theologically about the contemporary world.
The inaugural "Theology Slam", which was launched in September, is organised jointly by the Church Times, SCM Press, the Community of St Anselm, and the London Institute for Contemporary Christianity (LICC) (News, 28 September 2018). It was endorsed by the Archbishop of Canterbury
The competition was open to anyone, lay or ordained, between the ages of 18 to 30. Applicants were asked to write 500 words on one of 12 contemporary issues, which included Theology and Mental Health; Theology and the #MeToo Movement; and Theology and Artificial Intelligence.
Alongside the 500 words, applicants were also asked to submit a 90-second video to introduce themselves, and saying why they were interested in the topic.
This year the Theological Slam the focus is on the effect of the pandemic. Lockdown has upended millions of lives around the world. Amid so much uncertainty and loss, how do we make sense of what's happening around us – and how should we respond? Theological reflection is essential to help us address these big questions, both as individuals and as a society, and Theology Slam is a key forum for this crucial discourse.
Theology Slam Live Final on 18 March 2021. https://www.churchtimes.co.uk/theology-slam