Vaughan Park Residential Scholarships in 2022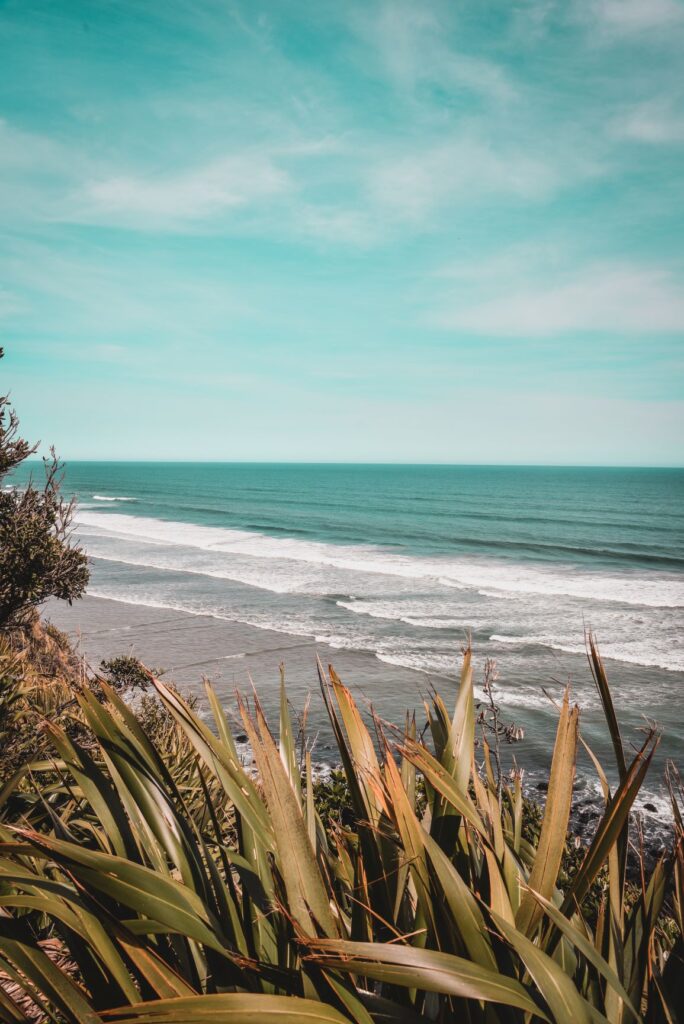 Applications close 3 Sept 2021
The Scholarship will provide the successful applicant with a supportive environment, including accommodation and meals, for a period of one month or two months, full time study at the Centre which is situated at Long Bay.
Applicants can be lay or ordained, hold a recognised level of tertiary education, be committed to an approved subject of study and able to be resident at Vaughan Park for the period of the Scholarship.
How to apply
Applications should be made in writing to the Scholarship Grants Committee of the Vaughan Park Governance Board and include:
a short biography
an abstract and overall context of the study
references from at least two and no more than three referees
your three preferences of study period
Applications close on 3rd September 2021.
To apply, please email the Chaplain, the Revd. Sapati Tima @ chaplain@vaughanpark.org.nz