Pandemics and Plagues have been part of the Christian story from the beginning.
Discover some podcasts which talk of Catherine of Sienna, Julian of Norwich and Sor Juana Inez de la Cruz and many others, and learn how they coped in times of plague and sickness.
Catherine of Siena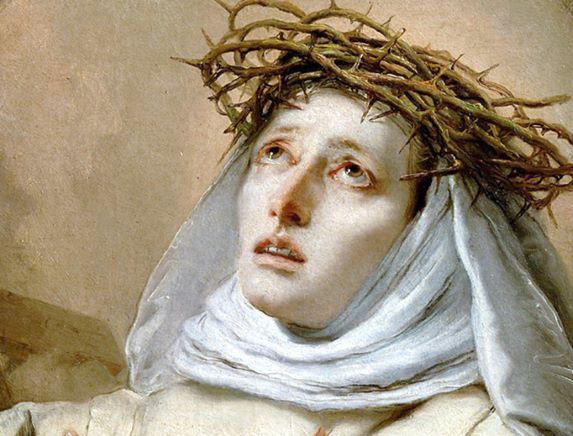 Much of Catherine of Siena's life was defined by sickness and plagues. The future saint was born in 1347. The next year, the Black Death began—an epidemic that killed more than 20 million people over the next five years.
Despite growing up surrounded by death, Catherine was unafraid. When a plague struck again less than two decades later, the 20-something convinced her followers to stay and serve the sick. Catherine was relentless in her work. According to historian Philip Schaff, she "day and night, healed those of whom the physicians despaired, and she even raised the dead."
https://podcasts.apple.com/us/podcast/prayer-amid-pandemic/id1503841788
Julian of Norwich
"All shall be well, and all shall be well, and all manner of things shall be well." That these 17 words were uttered by a woman named Julian of Norwich may be the only thing you know about this 14th-century English saint. Historians don't necessarily know that much more. We're not even sure her real name. So why do we remember her?
In this episode of Prayer amid Pandemic, Amy Laura Hall, the author of Laughing at the Devil: Seeing the World with Julian of Norwich and a Christian ethics professor at Duke Divinity School, tell us why we know so little about Julian's identity but why we still read her writings on the vision she received while sick today.
https://podcasts.apple.com/us/podcast/prayer-amid-pandemic/id1503841788
Sor Juana Ines de la Cruz was a renaissance woman from 17th century Mexico. Born an illegitimate daughter of a Spanish Captain and a Criolla mother, Juana went on to become a scholar, nun, theologian, and poet. At age 46 she died after tending to her sick sisters after the plague arrived in Mexico City in 1695.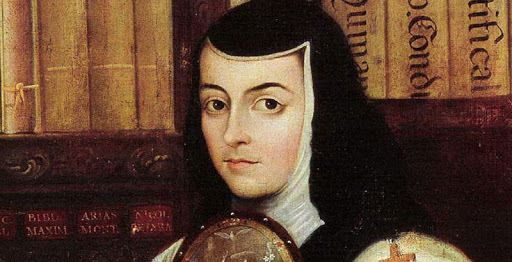 On this episode of Prayer amid Pandemic, Joel Morales Cruz, the Histories of the Latin America Church and a contributor to Christian History's issue on Latin American Christianity, shares how the world in which Juana inhabited was deeply shaped by epidemics, what made Sor Juana's faith so strong, and what the church can learn from her today.
https://podcasts.apple.com/us/podcast/prayer-amid-pandemic/id1503841788
All these and many more short podcasts can be heard here: https://www.christianitytoday.com/ct/2020/march-web-only/prayer-amid-pandemic-podcast-church-history-coronavirus.html