All invited to a Virtual Theology Chat on Zoom
Third Thursday of the month 7pm
https://anglicanchurch-nz.zoom.us/j/94599431152
Thursday 21 Sept Mere Wallace Who are we and what are we here for?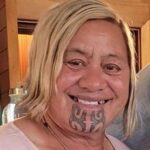 The Venerable Mere Wallace explores Te Oranga Ake.
How do we understand ministry and mission? Hui Amorangi in Te Wai Pounamu is going through a process of articulating who we are and what we are here for. We describe this as Te Oranga Ake. This is how we understand our ministry and mission. How do we have a thriving and flourishing ministry? 
Thursday 19 October 2023 Miryam Clough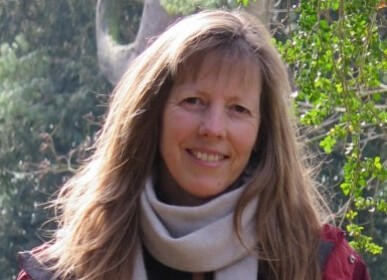 The Rev'd Dr Miryam Clough is a postdoctoral fellow at St John's College, Auckland and a research affiliate at the Centre for Theology and Public Issues, Otago University. She is a resident scholar and adjunct pouako at Ōrongonui, the regional ministry training programme of Te Hui Amorangi ki Te Tai Tokerau. Her research explores the intersection of shame and various types of violence, both overt and subtle, particularly as they impact on those marginalised by dominant cultures.
Thursday 16 November Highlights of the Hui
Highlights of the Hui : Enjoy a panel of people sharing some of their experiences of the November Hui
THursday 21 Dec Our last Virtual Theology Chat before Christmas The Revd Dr Moana Hall