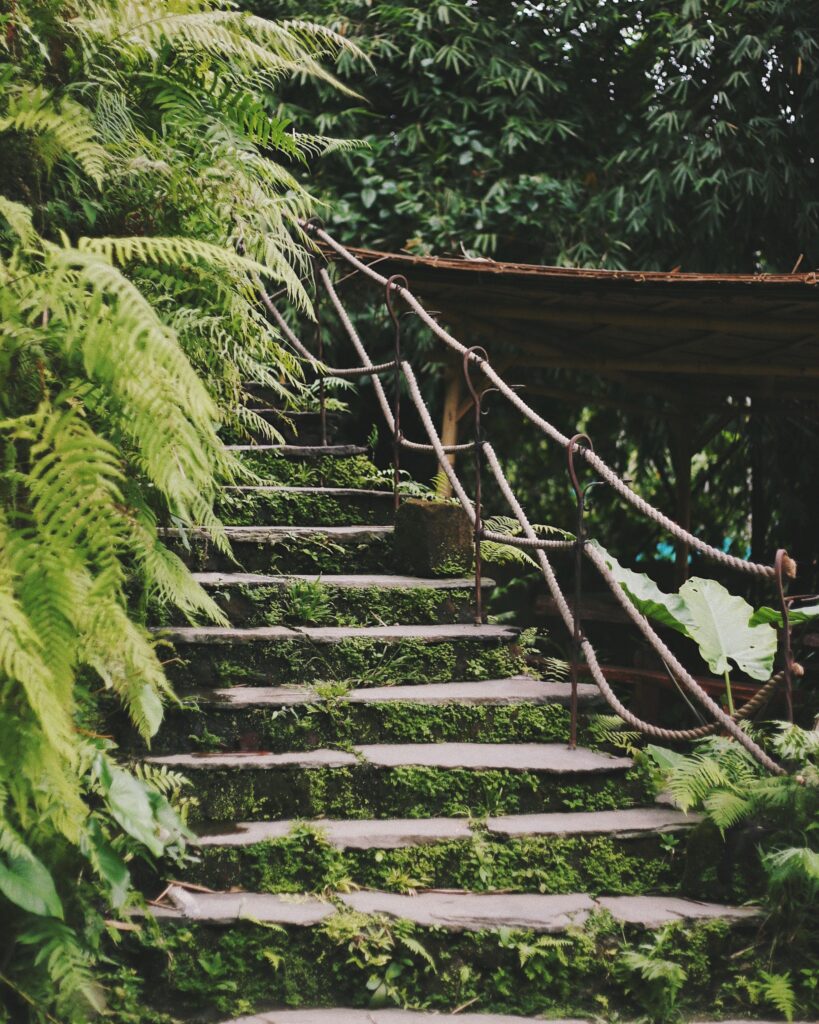 Looking for a place for timeout?
Planning a retreat in 2021??

Want some training in Spiritual Direction?
You can read all about possibilities in the 2021 handbook from Spiritual Growth Ministries. See their website www.sgm.org.nz
Spiritual Growth Ministries is a network of people from diverse Christian traditions and experience who find depth and meaning through the whole Christian heritage of contemplative spirituality.
The Spiritual Growth Ministries Trust* aims to enable people to develop spiritual resources for their life and work by deepening their relationship with God in Jesus Christ through spiritual direction, formation of spiritual directors, retreats and other experiences of prayer.