Jacqui Paterson, currently co-dean at the Taranaki Cathedral, shares a pot-pouri of insights gleaned from a recent MBA paper 'Leading Sustainable Enterprises', which certainly gave her much food for thought and prayer.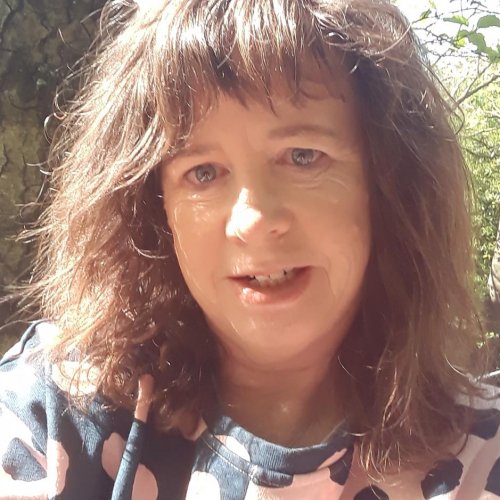 Although her mahi focuses on some brief (and relatively superficial) considerations relating to the environmental challenge of carbon emissions, the underlying issues could apply to many other situations which our church, communities and world are facing currently.
Following a twenty minute presentation, there will be opportunity for discussion loosely based around the questions posed in the title, plus considerations for the present and future which flow from that.
The Very Revd Jacqui Paterson is studying in the new Faith-based Leadership and Management Program at the University of Otago.