bad news and good news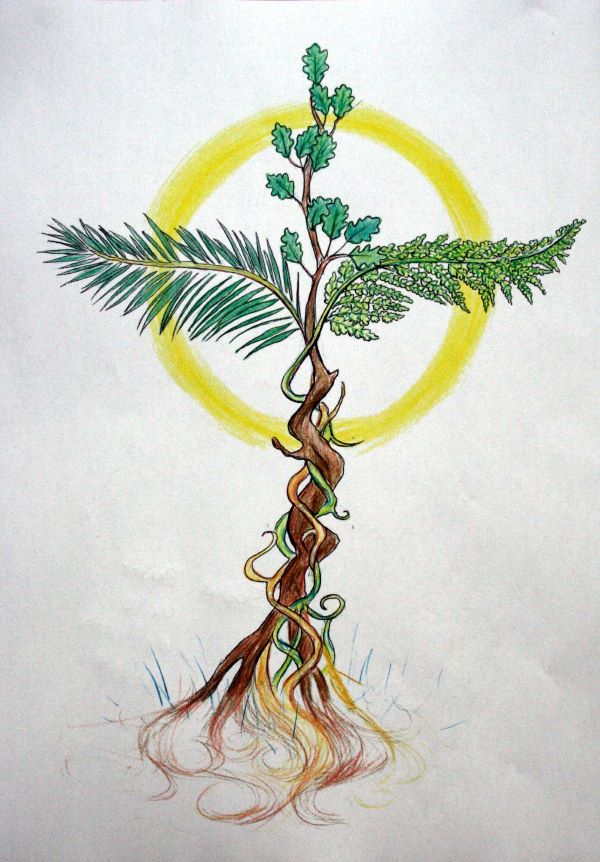 It will probably not come as a surprise for you to hear that our long awaited and planned for Hui scheduled for 27-30 April 2022 has been cancelled. The Covid-19 situation with Omicron still spreading in the community has forced so many cancellations, with much sadness and disappointment.
An email has been sent to all who registered, so we can arrange refunds. Please contact the administrator if you have not yet been contacted anglicanwomenstudies@gmail.com
Good news 1
Dr Emily Colgan was to be the keynote speaker, but you can still get a 20 minute taster of her address. https://youtu.be/eCH0At1BlcQ
What kind of world is the Biblical text inviting us to inhabit? Does this world embody the imperatives of justice and compassion?
Listen as Emily outlines the dualisms revealed in scripture, and how the conceptualising of earth as female has shaped Christian thinking. Emily's research focuses on the relationship between the Bible and contemporary social imaginaries, asking about the ways in which biblical texts interact with communities in the present.

Good news 2
The AWSC is planning some local pop-up Hui , Party and Pray: Women in Leadership. More information to come.