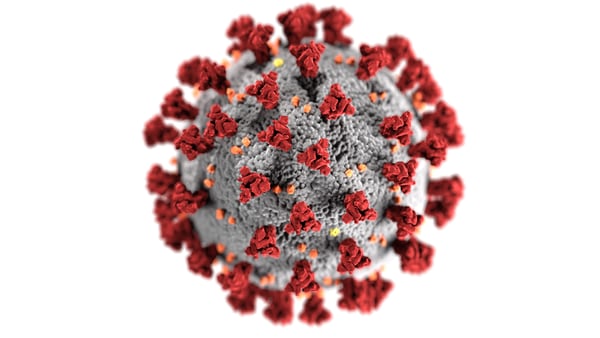 The World Council of Churches says' We are conscious that flattening the Covid-19 curve has realized its own share of challenges, which emphasize the fissures in the way society is ordered. There has been an increase in internet usage in this season of Covid-19 isolative measures. How has that affected you? Has this been a blessing or an inconvenience? How are you communicating with your congregants and ministry partners? How has your region fared in dealing with the various add-on implications of flattening the curve – domestic violence, unemployment, food scarcity, mental health and suicide challenges, crime and violence, inability to gather together in one physical place as a worshipping community, isolation and containment, infections, and death? Many of you are already actively involved in effecting change, and we welcome your stories of resilience, solidarity and hope.
Be reminded that the WCC has several online resources available for use during the pandemic and post-pandemic season. Material may be found online at any of the following links
https://www.oikoumene.org/en/resources/documents/covid-19
https://www.oikoumene.org/en/press-centre/news/advancing-a-disability-inclusive-response-to-covid-19
https://www.oikoumene.org/en/press-centre/news/global-faith-based-organizations-jointly-call-for-gender-justice-amid-covid-19-response
https://files.anglicanalliance.org/wp-content/uploads/2020/05/07173028/DA-and-COVID-19-FINAL.pdf
https://www.christianaid.org.uk/sites/default/files/2020-05/tipping-point-covid-19-report-May2020.pdf
https://actalliance.org/wp-content/uploads/2020/05/briefingpaper-gender.pdf
Additionally, there is an upcoming webcast project, Covid-19 – Perspectives from the Margins. The series will reflect voices from indigenous peoples, persons with disabilities and chronic illnesses, persons on the frontlines, (internally and other) displaced persons – migrants, refugees, asylum seekers and IDPs, and persons in spaces of conflict. The series will air in June – more details to follow.
This comes from the Just Community of Women and Men, World Council of Churches https://www.oikoumene.org/en/what-we-do/women-and-men