Threats to girls' education — like poverty, war and gender discrimination — mean that over 130 million girls globally are unable to access education. Yet despite this, stories of hope, resilience and courage are abundant. The first time, Malala Fund, in collaboration with 1854, is giving three women* photographers a £2,000 creative grant each to develop and create a new body of work, the Against All Odds Commission Series, that together will be used to promote inspiring stories from girls all around the world. Could you be the photographer with whom they are seeking to partner? Visit their page for more details.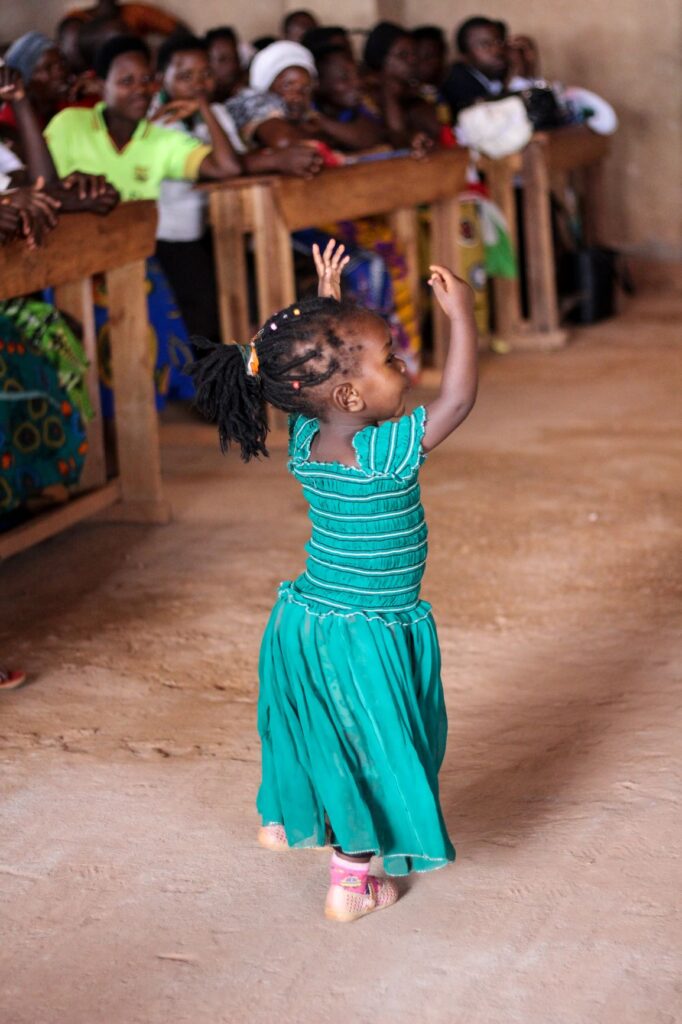 Against All Odds: Malala Fund announces their second call-to-entry in collaboration with 1854
Part of a three-part commission series celebrating the determination and agency of remarkable girls around the world, applications are now open for the second woman photographer to help Malala's mission.
In unprecedented and challenging circumstances, girls and young women are most likely to experience limited access to education and gender discrimination. Launched by Malala Yousafzai in 2013, Malala Fund is a non-profit organisation working to ensure every girl can access 12 years of free, safe, quality education.To break down the barriers keeping millions of girls from learning, they advocate for policy change, invest in local education activists and amplify girls' voices. Malala Yousafzai is a fierce believer that equal access to education is key to ensuring a stronger, fairer future.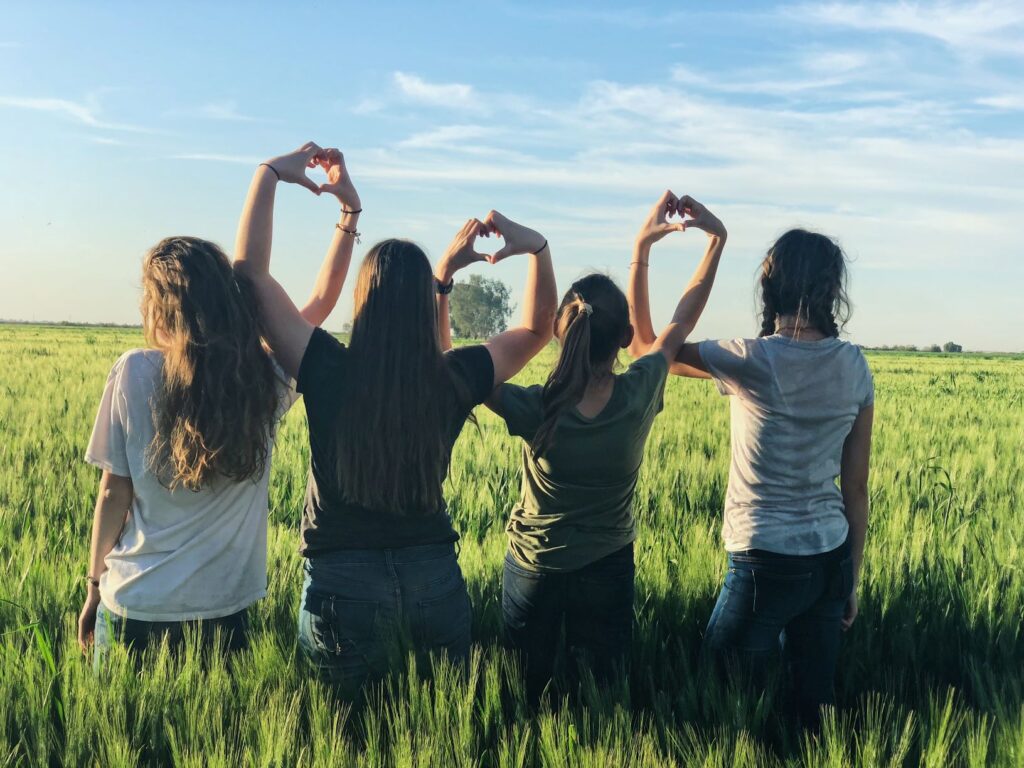 Having partnered with 1854 on a three-part commission series, titled Against All Odds, which launched last month, Malala Fund will be commissioning three new bodies of work by women or non-binary photographers that capture the strength and determination of girls in their own unique style — and the search for the second photographer is now underway. Whether showing them rising above challenges, advocating for social change, or simply celebrating their individuality, the chosen photographers will offer a rich and multifaceted look at acts of girls' resistance – both large and small – around the world. The subjects of the photos will also be given a platform to tell their own stories through Assembly, a digital publication for young women from Malala Fund.
'[The commission] is a chance for us all to learn from girls about their lives and the issues they care about in their own words'
Malala Yousafzai
Consider Deepti Asthana's A Tale of Two Girls, which tells the story of two friends navigating the cusp of womanhood within a patriarchal Indian society. Or Juliette Cassidy's documentation of girls in Afghanistan – finding empowerment through skateboarding. Alice Mann's Drummies celebrates the aspirational subculture surrounding all-girl teams of drum majorettes in some of South Africa's most marginalised communities; meanwhile her UK-based project about grassroots women's football teams in London – commissioned by Adidas in collaboration with 1854 – shone a light on, among others, Somalia-born Yaz, who set up Sisterhood F.C. to carve out space for Muslim girls in a sporting culture that has historically alienated them. The aesthetic sensitivity of all four projects could serve as ample inspiration for the Against All Odds commission series, and the socio-political themes photographers are invited to explore.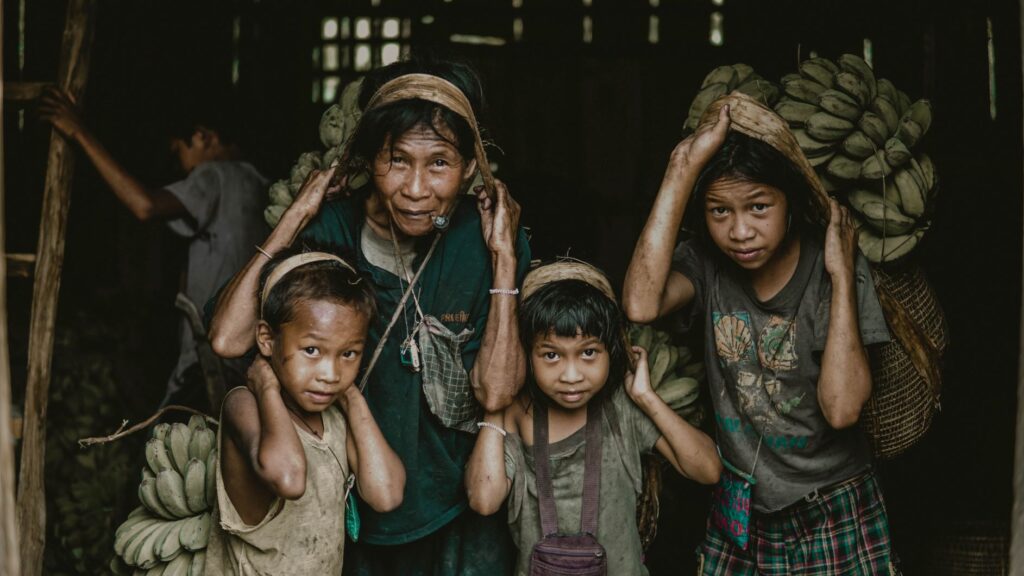 For the second call to entry, now live, women photographers are invited to submit 10 images which best reflect their personal photographic sensibility and style (the work does not have to apply to the commission theme at this stage). At the longlist stage, a 100-word proposal – which reflects the commission's theme, while describing the girl or girls they wish to photograph – will be requested. The final photographer will be selected by Malala herself from a shortlist compiled by judges from both 1854 and Malala Fund. The shoot will take place between 17th August and 17th September 2021.
Much like the first opportunity, the second Against All Odds call-to-entry is as broad and imaginative as the theme implies, designed to unite women photographers and girls – in all their fierceness and determination – through the poetics of photography.
The deadline for applying to the second call-for-entry is 22nd July 2021. This commission is open exclusively to women and non-binary photographers who are 1854 Access Members (they can be based anywhere in the world) alongside women from non-high-income countries and Malala Fund programme countries, who are able to enter entirely free of charge.APPLY NOW