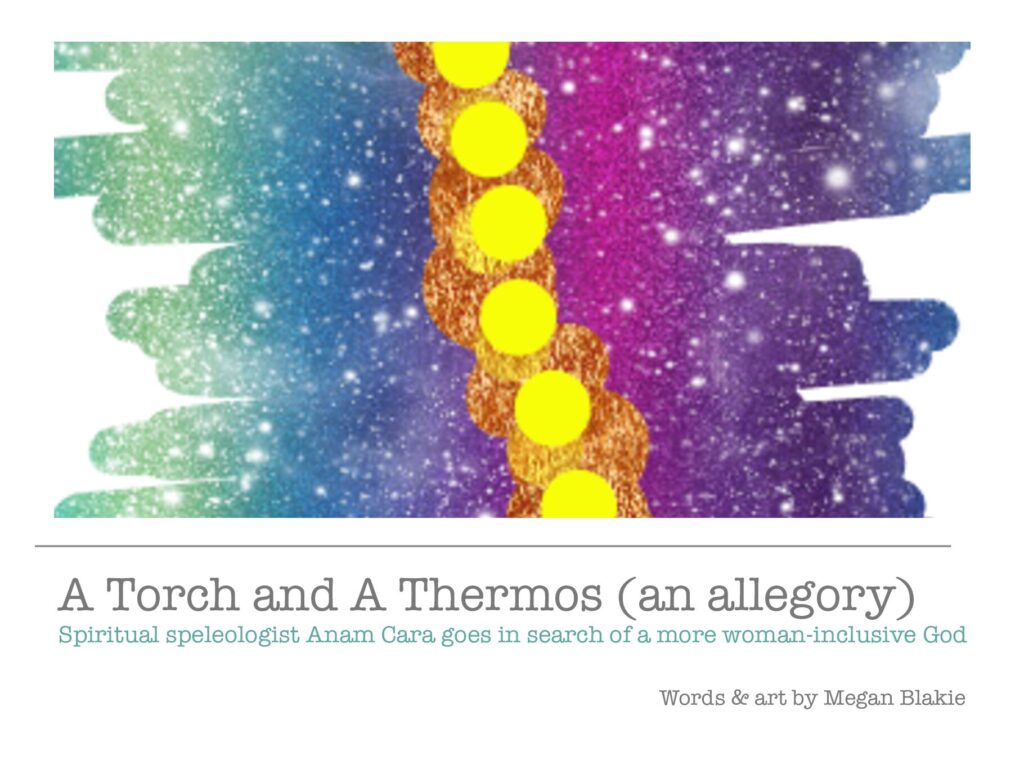 Kia ora! Talofa! Malo e lelei! Hi!
My name is Anam Cara and I absolutely love exploring.
I'm a spiritual speleologist who delights in navigating spiritual landscapes, squeezing into caverns and grottoes where refreshing ideas are lurking.
Would you like to join me on my next adventure?
Until recently I've been camping out with a group of like-minded people near the Forest of Certainty, a softly undulating paddock populated with rows of pinus radiata and native seedlings. It's also known as the Forest of Order. Bordering this is our campsite, protected from the wind by dense foliage.
I came across an early map, drawn decades ago by a cartographer called Fowler, where it referred to our campsite as a Synthetic-Conventional space. It's always been a safe and comfortable campsite to be in, with secure fencing and loads of friendly people to sit with. We would regularly mill around the campfire sipping mulled wine and toasting marshmallows in honour of our community's founder, Yeshua.
It was always a warm and inviting space to camp in, until… well, I stumbled across a poem and a strangely illuminated cave by the river.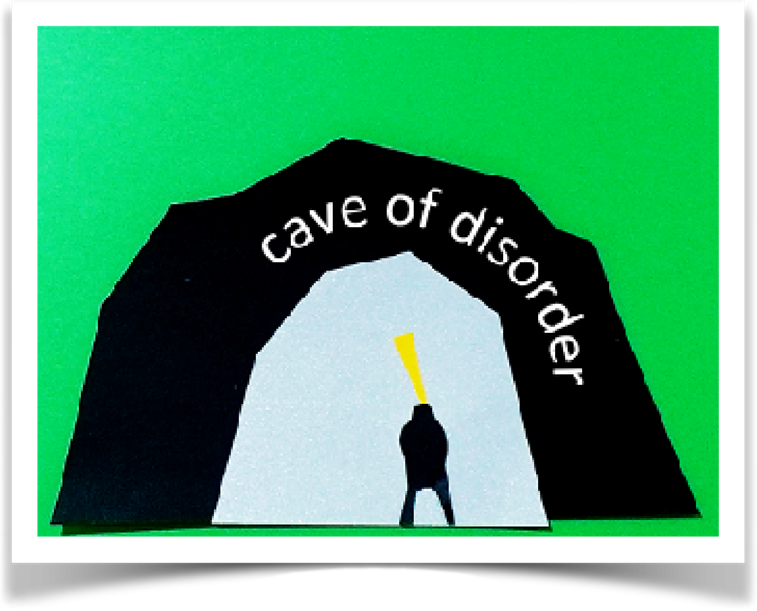 I'd not noticed the existence of the cave before, although it surely is an ancient part of the landscape
here. Its rock-face entrance is covered in lichens that are lightly spritzed by the mist from the nearby Waterfall of Discovery. I was so surprised at the cave's appearance – or, more accurately, my noticing it – that I stumbled over a dip at the entrance. "Dangerous place," I thought, as I rocked back and forth, nursing a grazed knee.
I nearly hightailed it outta there but something caught my eye. Tucked discreetly in a dry crevice near the entrance of the cave was a note, reminiscent of the prayer requests Hebrew men and women wedge between blocks at the temple remains in Jerusalem, that Holy City where our founder lived and died …and somehow lived again. I read the note and it set me on this adventure, one that I hope other spiritual speleologists may wish follow.
So I proceeded forward, into the seeming gloom of that mysterious cave in the hill.
The first part of the note said:
What would happen if I pursued God –

If I filled my pockets with openness,

Grabbed a thermos half full of fortitude,

And crawled into the cave of the Almighty

Nose first, eyes peeled, heart hesitantly following

Until I was face to face

With the raw, pulsing beat of Mystery?[1]
read more
https://www.sgm.org.nz/s/A-Torch-A-Thermos-an-allegory-Megan-Blakie.pdf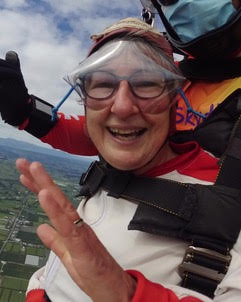 Megan Blakie
When not jumping out of a plane for charity or sailing round the stunning Marlborough Sounds aboard my one-time home (I lived on a yacht for 2 years), I like wordsmithing and having 'deep' conversations. I'm a communications specialist turned spiritual director, with a passion for nature, creativity, and social justice. Finding and sharing joy is my current spiritual practice. I live in Ōtautahi-Christchurch.