Three outstanding women, three different ways to experience the Lambeth Conference of Bishops.
You are invited to listen in to a three-way conversation with Bishop Denise Ferguson, the Revd Jacynthia Murphy and Ms Teresa Kundycki-Carrell, as they discuss 'Lambeth from the Inside'.
Originally recorded as virtual Theology Chat, on 17 November 2022.
Video link
Jacynthia Murphy is an Anglican priest, an indigenous woman, with strong links in the Environmental Network.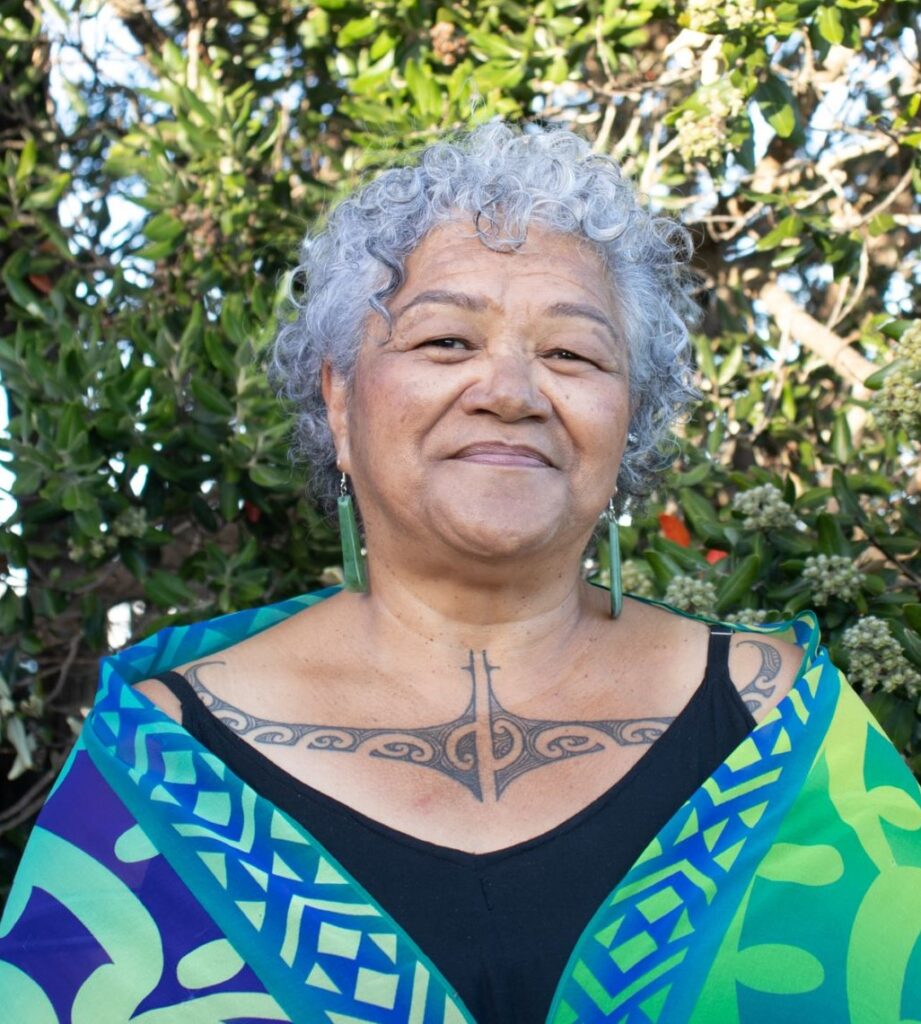 Jacynthia has worked in various capacities within the public sector for most of her working life. She lived in Sydney, Australia for 15 years before moving to Brisbane Queensland to be with her aged and widowed mother. Whilst there Jacynthia devoted much of her time to the entertainment industry managing several facilities in an array of mixed media. This led to delivering programs for Māori Radio at the Ethnic Broadcasting Association of Queensland, including documentary making and 'Hardtalk' interviews, after which she returned to Aotearoa. She has completed theological studies with Te Whare Wānanga o te Pīhopatanga o Aotearoa, St John's Theological College, and the University of Otago. She has also served representatively on numerous Anglican national, provincial, and international boards. This has taken her to many destinations throughout the Anglican Communion.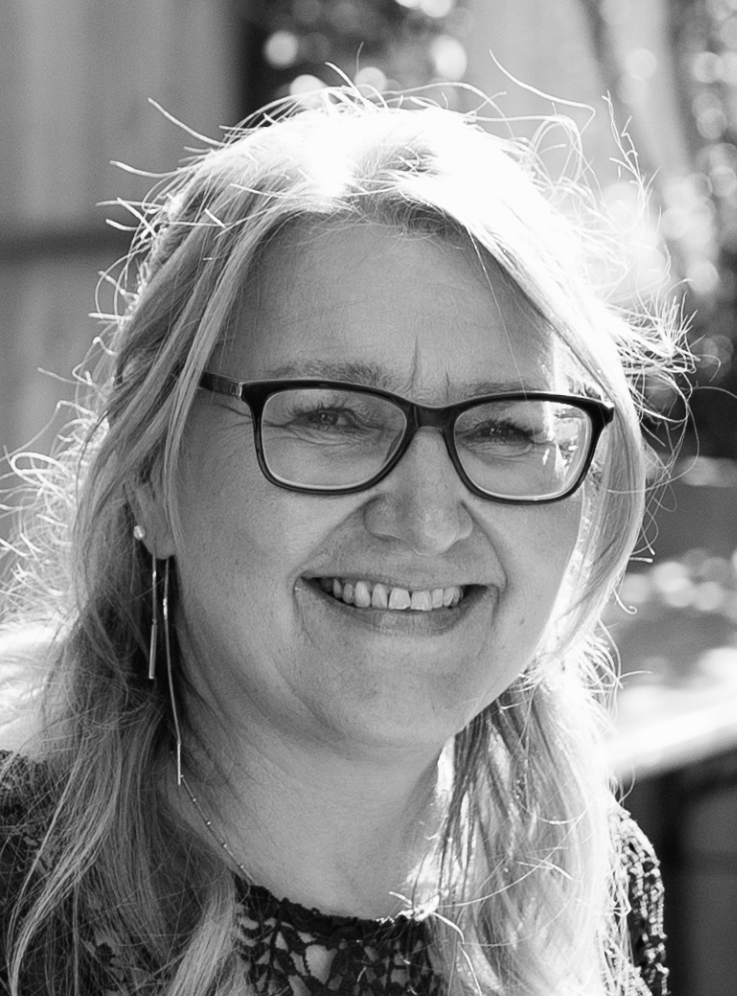 Teresa Kundycki-Carrell went to Lambeth 2022 as a Bishop's spouse .
Teresa has been a Bishop's wife for three and a half years. Teresa enjoys travelling around Christchurch Diocese with the Bishop, worshipping in a different church each week. She appreciates the time spent in each parish, meeting with people and hearing their stories. Alongside the challenges of being a Bishop's wife there are many joys and privileges, one of which was being at the Lambeth Conference in July.
Teresa is the Chaplain at The Cathedral Grammar School, working with students from PreSchool to Intermediate age, staff, and families. In this role Teresa prepares and runs services, teaches Religious Education, and provides pastoral care to the whole school whanau.
Recent good news has seen Teresa dust off her knitting needles and bootee patterns in anticipation of being promoted to grandmother status in May 2023.
Denise Ferguson is assistant Bishop of Adelaide.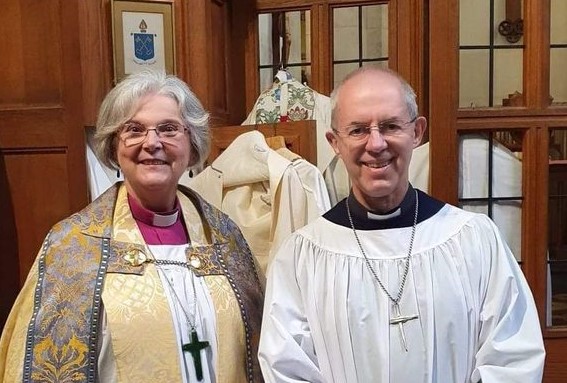 Bishop Denise Ferguson is originally from Aotearoa New Zealand where she was trained and ordained in the Diocese of Wellington. In 2014 Bishop Denise moved from Aotearoa New Zealand to become the Rector of East Redland Anglican Parish in the Diocese of Brisbane. In 2019, she was the first woman to be appointed to an episcopal office in the Diocese of Adelaide.
Originally licensed as a Lay Reader (1988), and ordained Deacon (1999), Bishop Denise has served in a variety of roles including Vicar / Rector of three diverse parishes, Archdeacon of Manawatu (in NZ) and Archdeacon of Moreton (Brisbane), and Bishops Chaplain for Ministry Discernment (Wellington). Prior to relocating to Australia, Bishop Denise was the Canon Registrar for the Diocese of Waikato and Taranaki.
Bishop Denise has a particular interest in growing and developing flourishing community facing ministry with particular emphasis on ministry discernment, ministry formation for laity and clergy, and clergy wellbeing.
Bishop Denise Ferguson was consecrated Bishop on 21 July 2019, and is the first woman to be appointed to an episcopal office in the Diocese of Adelaide.
The conference takes its name from Lambeth Palace, the London residence of the Archbishop of Canterbury, which housed the first conference of 76 Bishops in 1867. Since 1978 the conference has been held in Canterbury, but retains its original name.