Nyasha has been appointed as one of the two tikanga Pakeha Council, joining the Revd Val Riches. Tikanga Maori Council are the Revd Bettina Maxwell, and the Revd Ruihana Paenga. Tikanga Polynesia Council are Mrs Zita Reid and Ms Kelera Oli.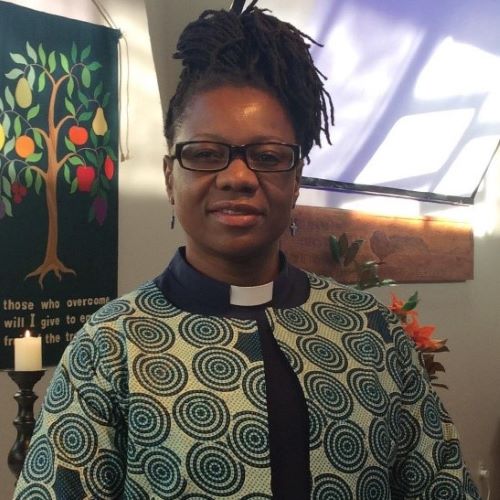 Nyasha is an ordained priest in the Anglican Diocese of Auckland. She is the Vicar of St Michaels And All Angels Church in Henderson. She is married with two children. Nyasha and her family came from Zimbabwe 18 years ago. She attended Laidlaw College, St Johns Theological College, is a graduate of the University of Auckland and completed a Doctorate in Ministry in 2019 with Virginia Theological Seminary. Nyasha loves outdoors, is passionate about people from all walks of life, loves singing and dancing in church. She has an eye for nice shoes and enjoys having a good laugh with friends. She is passionate about women fully taking advantage of the opportunities given to them and seeks to encourage those interested in theological study to put their hand up when opportunities are presented to better themselves. She believes if given equal opportunities women can excel in every way possible.
Nyasha has been the Link representative for Auckland Diocese since 2013, and brings a wealth of experience and skill to this position.