https://anglicanchurch-nz.zoom.us/rec/share/d1y-1TcvNCxu350dLUm9xXRx09ncZzIcH4QPwn4Ciyds2g758Ayq6KVkCN5_sK4.saqZDctNbufNjx6N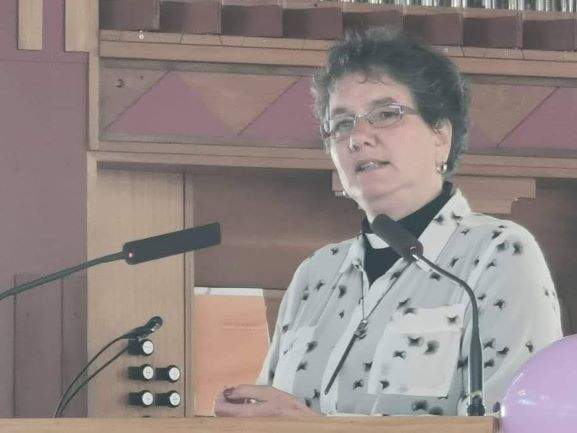 Passcode: eU2+yGu5
Here is a list of times when people were speaking- you can just slide along to get the right place on the video.
Bishop Rahu welcomes everyone to Rotorua and to St Luke's Church.
10.00 Revd Canon Helen Roud
14.00 Dean Wendy Scott blesses and launches the book
24.00 Revd Dr Patricia Allan: May it be so
36.00 Revd Jenny Quince: E hara taku toa
47.12 Revd Sonja Hunter: Love Supercedes All
55.00 Revd Jekheli Singh: A Sulimi's Story of Ordination
1.08 Revd Miliakere Oli: Playing Hard to Get
1.18 Revd Jacynthia Murphy: Is this Really me?