What can you say in under 7 minutes?
At our Hui, there will be an innovative PechaKucha evening on Wednesday 13 October 7.45pm
Speakers get less than 7 minutes to convey their knowledge and enthusiasm.
Our PechKucha topics will be related in some way to the theme of the Hui: Te Orokohanga o te Ao/the Earth as our Mother/Na tina ni Vanua
What is PechaKucha?
PechaKucha (Japanese for "chit chat") is the world's fastest-growing storytelling platform, used by millions around the globe.

PechaKucha is what "Show and Tell" always dreamed of becoming.

20 slides. 20 seconds of commentary per slide. That's it. Simple. Engaging. Spurring authentic connections.

PechaKucha is the ideal tool to share passions and drop some knowledge. https://www.pechakucha.com/
What will people talk about? Our speakers will include:
Bella Paenga on Worm Farming,
Jana Thea from Dunedin on being a young activist for climate change.
Remaker Space from Tauranga on creating sustainable community
Kelera Oli from Fiji on health challenges with climate change
Julie Guest on having Crickets on the menu
Eleni Tevi on the No Plastic Campaign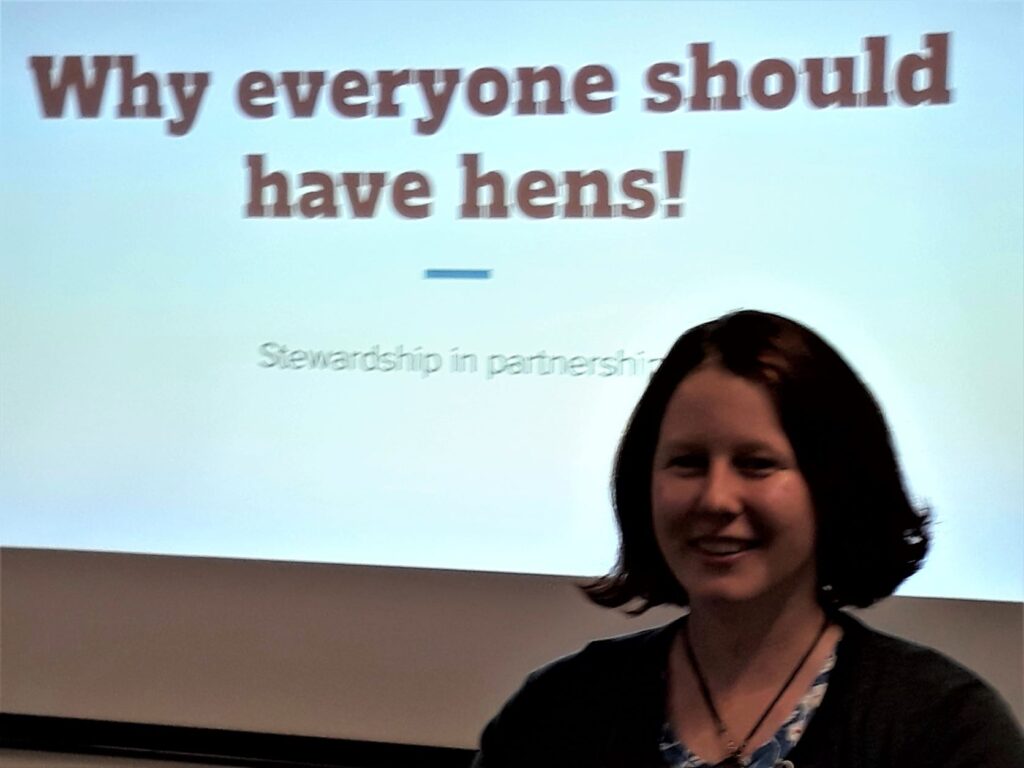 PechaKucha began because, well, because people talk too much!

In 2003, yearning for "More show. Less tell," architects Astrid Klein and Mark Dytham of Tokyo's Klein Dytham architecture invented PechaKucha. The initial purpose: to streamline long design presentations. Sessions soon morphed into happenings: PechaKucha Nights — first in Tokyo, then around the world. Today, more than 50,000 people present at 1,100+ global PechaKucha Nights every year. And the number keeps exploding. Today schools and business use PechaKucha to creatively and effectively engage students and employees on a range of subject matters.
Where People Use PechaKucha:
PechaKucha Nights. People share hilarious, heartwarming, tear-jerking PechaKucha presentations at brick & mortar venues around the world. And when we say people — we really mean anyone with something to say can present. No professional public speakers here. Audiences at PK Nights range from 50 to 5,000.

PechaKucha for Business. Companies around the world use PechaKucha as a simple and nimble way to inform and spark co-worker connectivity. Whether it be onboarding new employees, explaining a complicated company project, or to share company happenings — PechaKucha helps businesses keep talking at a minimum and employee engagement at a maximum.

PechaKucha for Schools. PechaKucha is used in grades K – College as a learning tool for both educators and students. The 20X20 format enriches any subject material and makes presentations more engaging. Digital-native learners enjoy the simplicity and directness PechaKucha brings to their education.

Creative. Connective. Authentic. Memorable. FUN!
Want to know more? These two youtube video are very helpful in constructing a PechaKucha.
1.https://www.youtube.com/watch?v=q0XWIPbXmVY
2.https://www.youtube.com/watch?v=hC86_sVwkhE
If you have an idea for a PechaKucha, please contact the Administrator; anglicanwomenstudies@gmail.com