Keynote Speakers
The Hon Jan Tinetti, Minister of Women, Assoc Min of Ed, Minister of Women's Affairs, Minister for Women, Associate Minister for Education.
https://www.beehive.govt.nz/minister/biography/jan-tinetti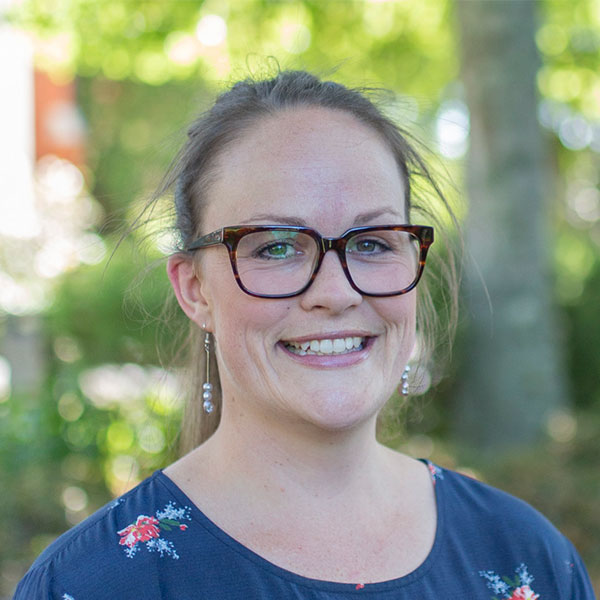 Dr Emily Colgan, Senior lecturer in Biblical Studies: Women and Interconnectedness: Ecological interpretations of scripture https://trinitycollege.ac.nz/why-trinity/who-we-are/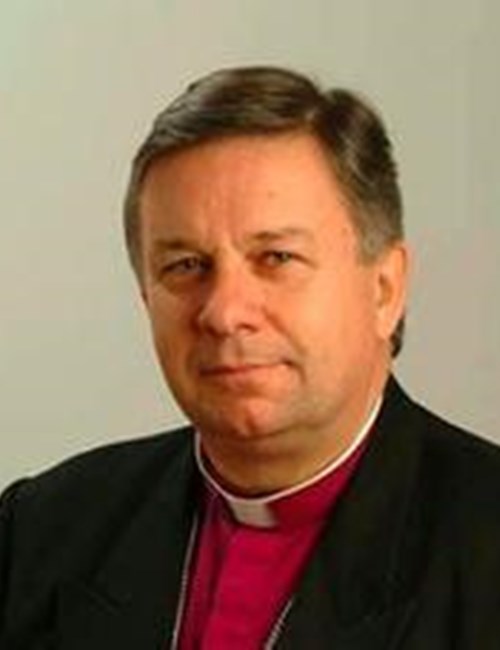 The Most Revd Sir David Moxon, will lead us on a pilgrimage through sacred sites in the Waikato, related to the story of Tarore of Waharoa.
Speakers and Workshop Leaders
(more details will be added, so keep an eye on this page!)
Ms Bridie Boyd
Raising Young Women to be Leaders
Kia Ora, my name is Bridie and I am an enthusiastic advocate for women in the church. I work with youth and young adults, enjoy passionate theological debates, and playing board games. I have lived in the Middle East, U.K. and Canada and am very pleased to be settling down in the country of my birth- Aotearoa New Zealand.
My workshop is: Raising Young Women to be Leaders– a lot of places have a particular idea as to what a leader, and a leader who is a woman, might look like. This talk challenges some of these understandings and asks us to reflect on how we can carve multiple paths to many different forms of leadership for young women. The workshop will dive more deeply into this, and will help people to reflect on their own context and the experience of the young women in their own community. A workshop for both young women and those supporting young women alike!
Bridie has gained a BTheol, BA, PGCertChap,, and is the Children, Youth and Young Adults Worker for an Anglican Parish.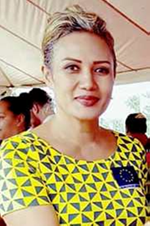 Ms Eleni Tevi Leveni
Good Stewards of God's Creation in a Damaged World
ELeni is the founder of No Pelesitiki (Plastic) Campaign Tonga & member of CIVA mentors for church youth, co-founder of 'Poumaama' think tank & talanoa space; co-founder of Live it Tonga fb safe space; fashion designer, community worker, advocate and human defender, former teacher, mother of 5, married to Fe'iloakitau Tevi. [CIVA= Community Integrated Vulnerability Assessment]
She is Head of the Office of the European Union in Tonga.
Her qualifications include B.Sc in Biology & Maths from Auckland University in 1993; Post graduate Dip in General Mgt; MBA from USP, Fiji.
lupehina@gmail.com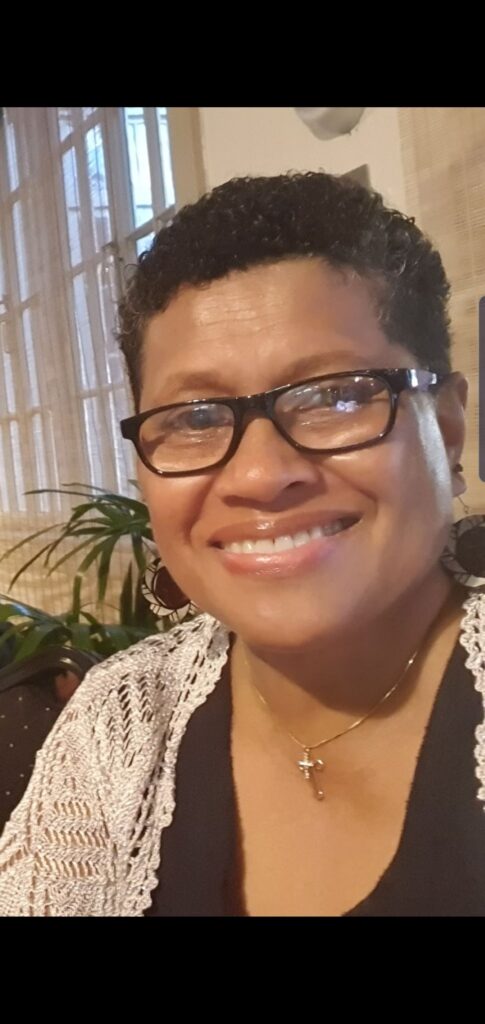 Ms Kelera Oli from Fiji
Health amid climate change
Born an Anglican in August of 1966. Baptized in St Paul's Anglican Church in Naviavia, Savusavu; and confirmed for Holy Communion in 1979 at St John's Church, Wailoku, Suva. My parents were committed to the faith and dad was an ordained priest while he worked as a schoolteacher in different parts of Fiji. I have 6 siblings (1-RIP), 4 children and 1 grandchild.
Serving in office for the 2 church women's group i.e. Association of Anglican Women and Mother's Union.
Council member for AWSC.
Liturgist and lay-preacher for more than 10 years; have been a Licensed Lay Minister for 3 years.
Member of vestry at the St Matthew's Church in Suva and representative to the Diocesan Synod and its Standing Committee.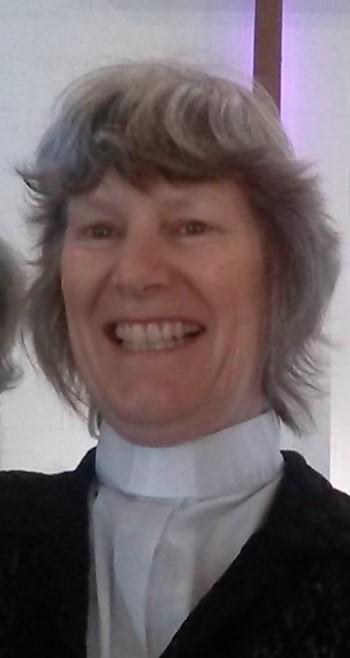 Revd Julie Guest
Crickeats: Protein in leaps.
The why-would-you-bother and how-to's of home cricket farming. A taste for the brave and recipe to try.
Our west facing garden is one side of a gully which slopes down to a brook. Across the stream the gully paddocks occasionally hold dairy cows. We have our chicken coop on the flat at the bottom alongside vege gardens to catch the sinking sun in winter. A stand of native trees attract many birds, especially tui.
I am priest, wife, mother of five children and grandmother to one, lover of the beach, camping and living as lightly on the planet as I can. I dream of owning a bee-hive, and the perfectly productive sustainable garden where caterpillars thrive but so do my crops!
Revd Jenny Quince
Healing with the Order of St Luke
Ko Jenny Quince ahau
Ko te Maunga Te Kaiatawhetu
Ko te Awa Waimamaku
Ko te Moana Hokianga
Ko te hapu Ngati Korokoro, Te Pouka, Ngati Wharara
Ko te iwi Ngapuhi
I have been ordained for 20 years and I serve at The Church of the Holy Sepulchre Anglican Maori Mission Tamaki Makaurau under license to Te Tai Tokerau Bishop Te Kitohi Pikaahu.
I am currently the National Chaplain for the Order of St Luke the Physician Healing Ministry in NZ.
OSL's first woman National Chaplain and its first Maori Leader.
OSL is an ecumenical Order and we welcome anyone whose focus is healing through and in the name of Jesus. I travel widely promoting and teaching wholeness in body, soul and spirit.
Revd Bettina Maxwell, Convenor AWSC: Nga tikanga o te Powhiri
Rev Jean Palmer: Alas the earth- an Eco Critical reading of the Book of revelation
Revd Steph Clay:Laughter Yoga
Ms Roz Robinson, Church musician and music teacher: Women's Sacred Songs of Aotearoa
Happen films
Beginners Guide to Pacific Dance
Handwork: Art and weaving
Writing poetry and prose on our theme