Keynote Speakers
The Hon Jan Tinetti, Minister of Women, Assoc Min of Ed, Minister of Women's Affairs, Minister for Women, Associate Minister for Education.
https://www.beehive.govt.nz/minister/biography/jan-tinetti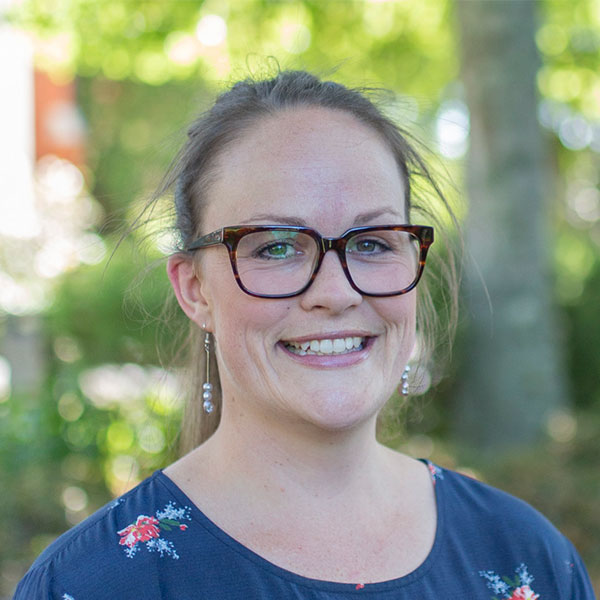 Dr Emily Colgan, Senior lecturer in Biblical Studies: Women and Interconnectedness: Ecological interpretations of scripture https://trinitycollege.ac.nz/why-trinity/who-we-are/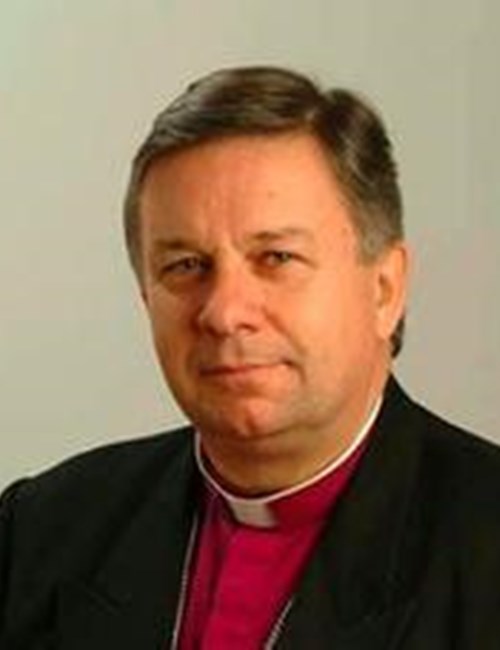 The Most Revd Sir David Moxon, will lead us on a pilgrimage through sacred sites in the Waikato,  related to the story of Tarore of Waharoa.
Speakers and Workshop Leaders
(more details will be added, so keep an eye on this page!)
Ms Eleni Tevi Leveni, No pelestiki Campaign-Tonga/ Moana Theology
Ms Kelera Oli Women and climate change in the Pacific
Revd Julie Guest, Vicar, Te Awamutu: Crickets on the menu- sustainable alternatives for food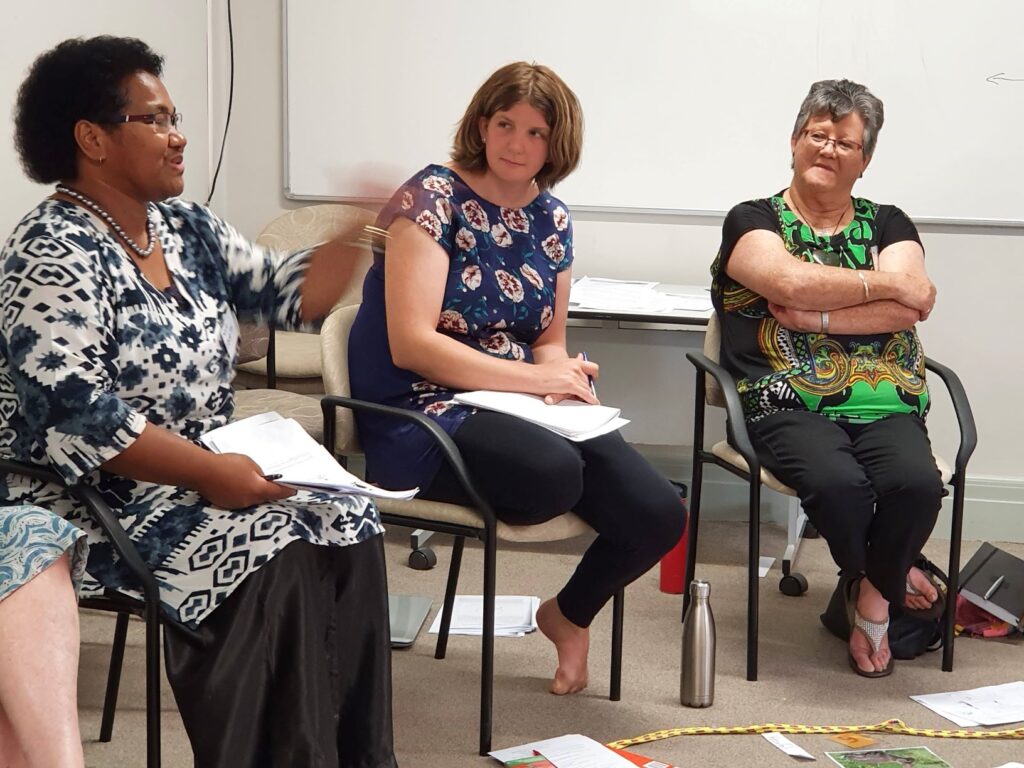 John and Jackie Paine, Remaker Space, Tauranga: Redesigning our relationship With resources to create sustainable community
Ms Jana Thea (17), Leader of students for Climate change
Making cups of tea to support climate activists
Ms Elise Rancke, Wgtn Diocese Climate Change :Practical ways of caring for the earth
Ms Bridie Boyd, UNCSW delegate: Raising young women to be leaders,
Professional supervision- who needs it, and how?
Revd Jenny Quince :Healing with the Order of St Luke
Revd Bettina Maxwell, Convenor AWSC: Nga tikanga o te Powhiri
Rev Jean Palmer: Alas the earth- an Eco Critical reading of the Book of revelation
Revd Steph Clay:Laughter Yoga
Ms Roz Robinson, Church musician and music teacher: Women's Sacred Songs of Aotearoa
Happen films
Beginners Guide to Pacific Dance
Handwork: Art and weaving
Writing poetry and prose on our theme