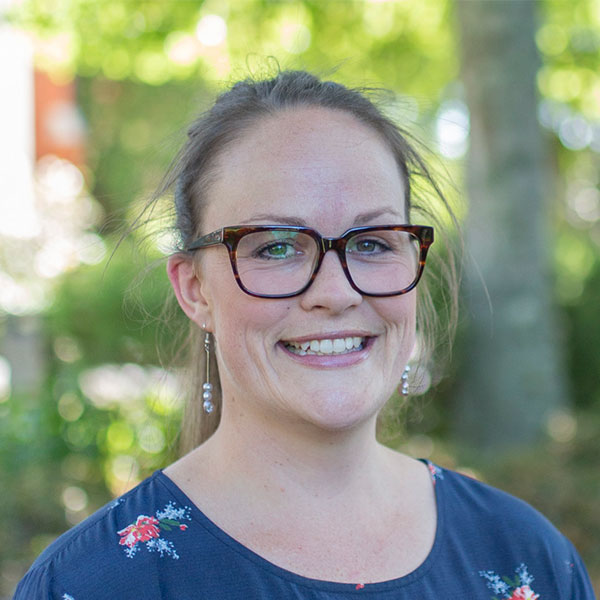 Emily Colgan looks at ecological interpretations of scripture
What kind of world is the text inviting us to inhabit? Does this world embody the imperatives of justice and compassion?
Listen as Emily outlines the dualisms revealed in scripture, and how the conceptualising of earth as female has shaped Christian thinking. https://youtu.be/eCH0At1BlcQ
Emily's research focuses on the relationship between the Bible and contemporary social imaginaries, asking about the ways in which biblical texts interact with communities in the present.

She is particularly interested in ecological representations within the Bible and what it means to read Scripture in the context of climate change. Emily is currently working on an ecological commentary of the Book of Jeremiah for the Earth Bible Commentary series (Bloomsbury).
Sacred words have power to shape our reality, to create and to destroy