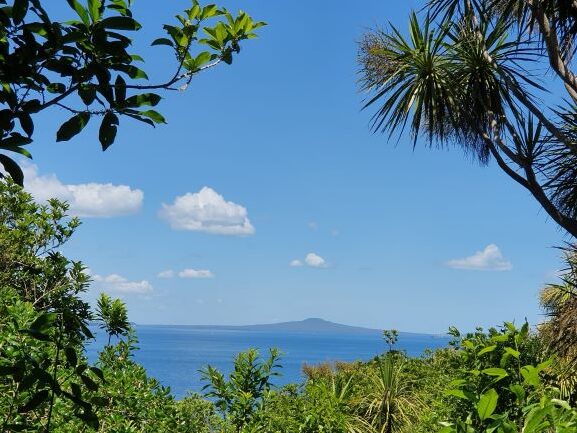 Te Whaea, Papatuanuku/ Na tina ni Vanua/The Earth is our Mother
Anglican Women's Studies Centre Provincial Hui 2021
St Peter's School, Cambridge. 13-16 October 2021
Planning is well underway for our 2021 Hui. Last year's hui was postponed because of Covid-19, and we are going ahead with hope that all will be well in October 2021.
There will be theology, speakers, creative activities across the three tikanga, examining these topics, among others : Care of Creation, Theology of land and sea, Our mother earth in a time of Covid-19, prophetic leadership, flax-roots networking.
A highlight will be a Pilgrimage with Archbishop Sir David Moxon to Tarore's grave.
St Peter's is a beautiful location, 3km out of Cambridge, on the Waikato River. Conference attendees may live in, or attend as day visitors, Many sessions will also be zoomed.
There is accommodation for at least 100 women from Aotearoa, New Zealand and the Pacific.
More details to come.
Expressions of interest, and enquiries, to the Administrator: anglicanwomenstudies@gmail.com